Lake Properties Are Our Specialty
We know the Knoxville area lake market and the nuances involed in buying and selling it.
We leverage the latest technology and engagement strategies to provide uniquely great online and offline experiences in the lake property market. From our mobile-friendly websites, social media presence, events and creative marketing strategies we are always rethinking the buying and selling experience to better serve our clients and deliver amazing results.
We partner with you every step of the way and we do what we say.
Action, Integrity, Communication and Results; that is our Great Life Model!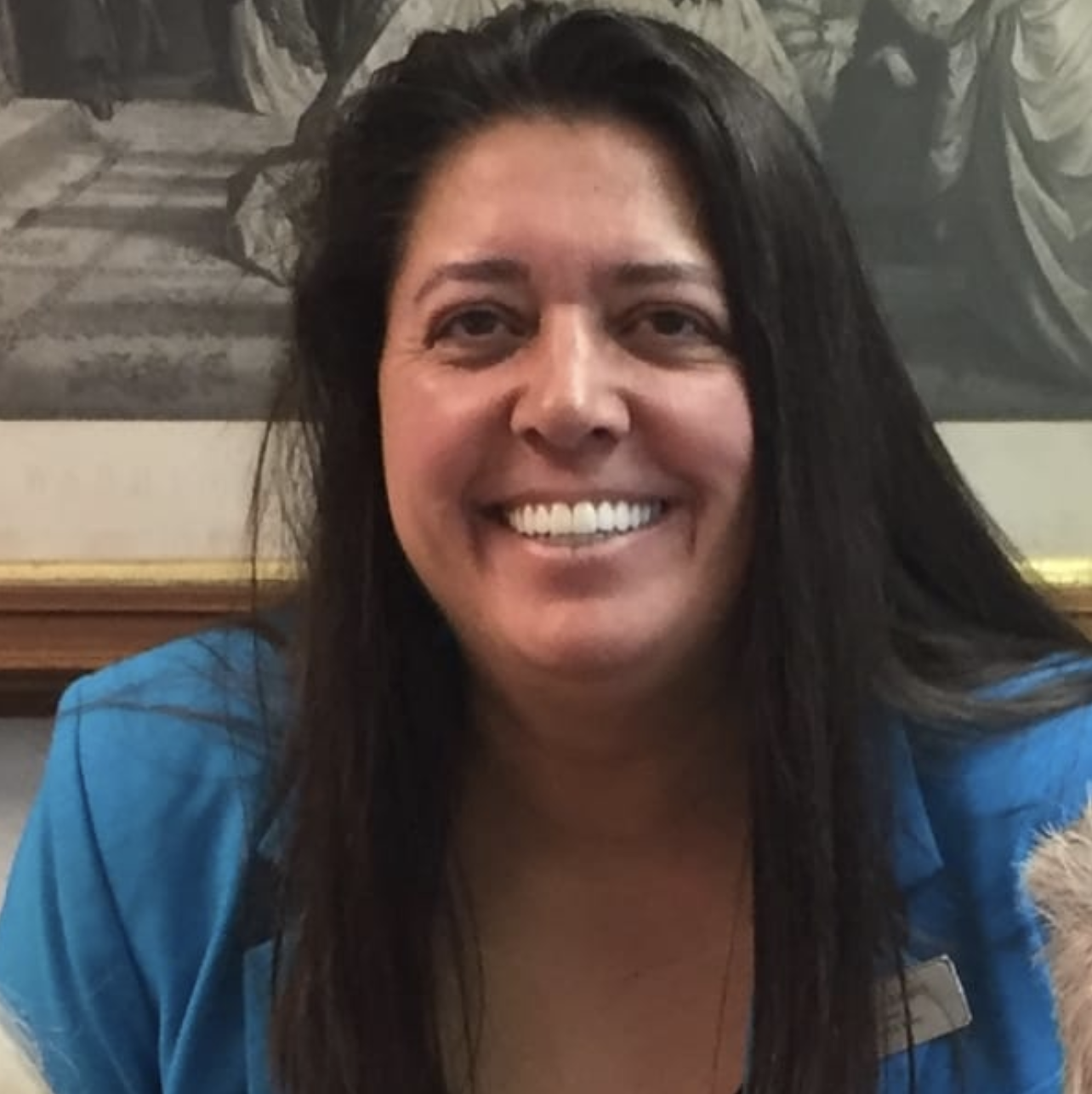 Lainey Jones is the Co-Founder of the Great Life RE group and Managing Broker at Real broker LLC an innovative, progressive and growing real estate brokerage.
Lainey has been a realtor since 2007. Her love of the water inspired her real estate specialty and she quickly became recognized as one of the areas leading lake and waterfront real estate producers. As a Fort Loudon Lake area resident in Blount County and an avid boater; Lainey shares a passion for the lake lifestyle sought by so many of the homebuyers she works with.
Her clients cite her as having a unique blend of skills and traits that make her an outstanding professional to work with. She is a lakefront expert with in-depth knowledge. Lainey has the ability to identify and manage the sale or purchase to their individual needs while maintaining a keen financial eye on protecting and maximizing their investment.
Lainey's career in real estate began as a real estate appraiser in Florida evaluating residential homes, ocean front estates and luxury condominium builds. An aptitude for technology led Lainey to an opportunity in software where she served as the Senior Development Manager at ATX Inc, a fast paced, software firm recognized as one of the INC 500 "Fastest Growing Companies in America" five years in a row.
Lainey has now blended her real estate, lake and technology influences into a highly innovative and creative real estate agency committed to superior client experiences and great results.