5 Tips for Caring for your Boat in the Off-Season
Posted by Lainey Jones on Thursday, October 22, 2020 at 2:00 PM
By Lainey Jones / October 22, 2020
Comment
5 Tips for Caring for Your Boat in the Off-Season
Boating Season is almost over (insert sad face here)... The off-season care process is crucial to ensuring your boat is ready for smooth sailing when it comes time.
Herculite.com gives us a nice list of tips to make sure our boats stay in tip-top shape for many seasons to come. Here are five things you should do when preparing for the off-season.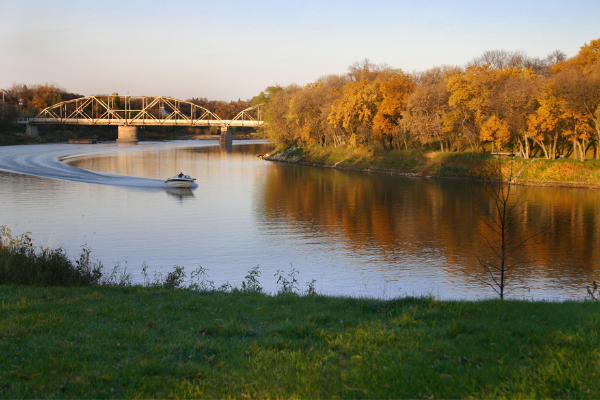 1. Clean Your Boat Inside and Out
It's important to clean your boat inside and out. Be sure to clean everything from the hull, propellers, and shafts to interior drawers, cabinets, and upholstery should be inspected and cleaned.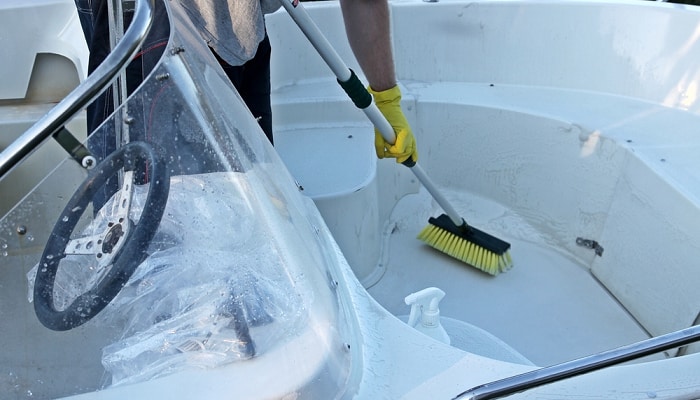 2. Start with the Engine and Change the Oil
The engine is one of the most important parts of your boat. Be sure to inspect for maintenance needs during the off-season. Check your boat's oil levels first. Flush the engine with non-toxic antifreeze using an intake hose connected to the water pump. Change the transmission fluid, remove the spark plugs, and clean the engine with a fogging spray.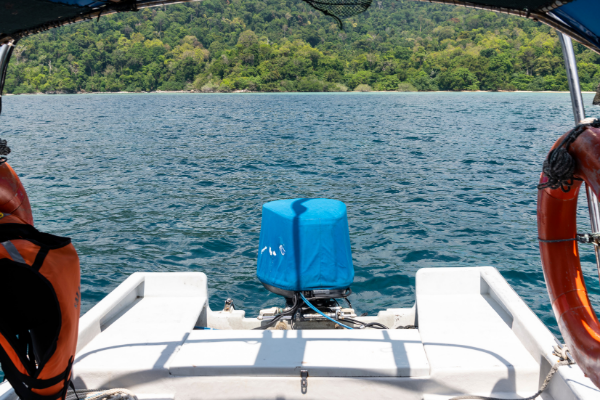 3. Propeller Maintenance
If you choose dry dock storage then this will be easier. With your boat out of the water you can check for any neccessary maintenance. You can make repairs while your boat is in the water but it is much easier if you are dry docked. Check your propeller for any signs of damage.
4. Cover Your Boat
This is an important step. A cover can be an integral part of preventative care for your boat. Heculite can help you finding the right cover for your boat by going here.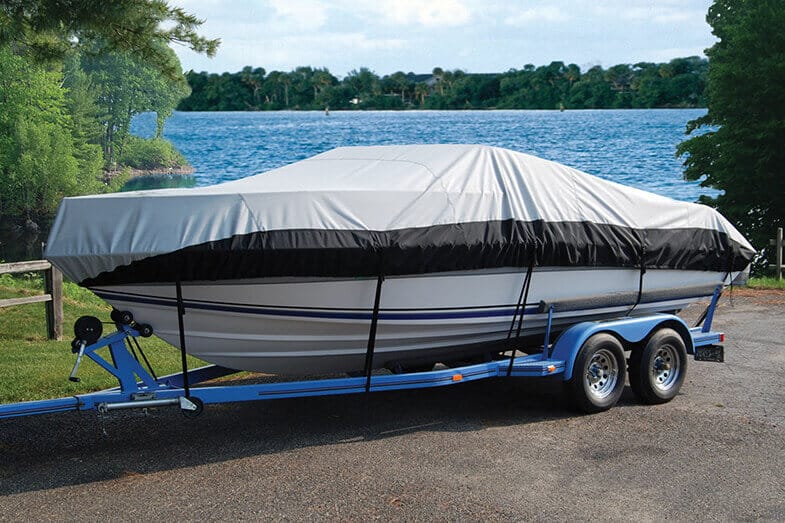 5. Create an Off-Season Checklist So Nothing is Forgotten
Even seasoned boat-owners can forget tasks when it comes winterizing their boat. Create a checklist to use as a reference while winterizing your boat. Here is a great step-by-step guide on how to Winterize a Boat.