18th Century Trade Faire
Posted by Lainey Jones on Monday, October 14, 2019 at 12:00 PM
By Lainey Jones / October 14, 2019
Comment
Come visit with living historians, shop 18th century vendors, be amazed at the entertainment: The Travelling Caudells, Thunder & Spice, Magician Rodney the Younger, The Clockwork Clown, Commonstock Entertainment, Robert Mouland and the Sons of Liberty. The Ram & Poni will be selling 18th century food for all to enjoy. See demonstrations of 18th century life and work and even see a battle between the French and English at the fort's gates.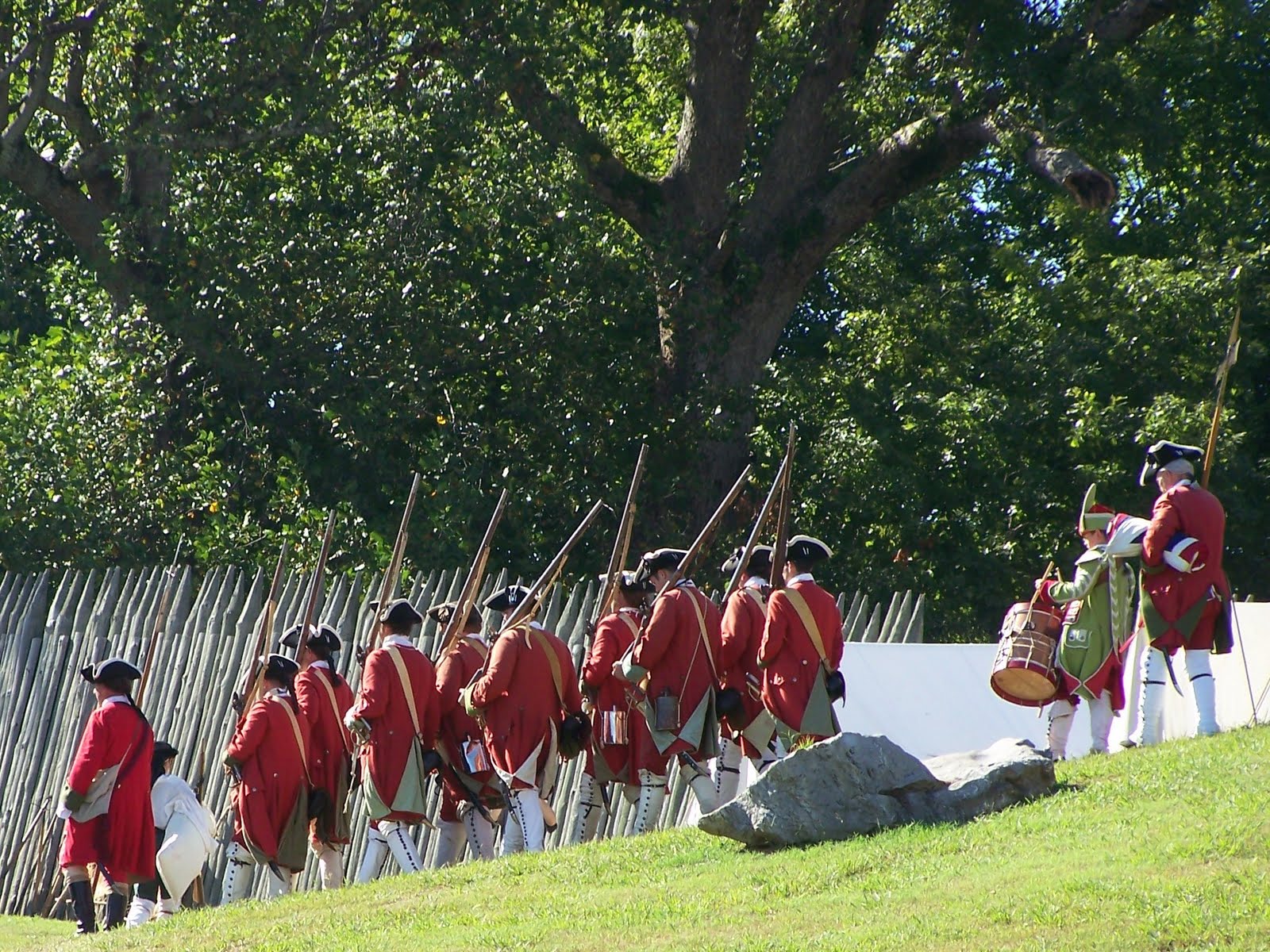 Photo Courtesy of facebook.com
The gates will be open to the public from 10:00 AM-5:00 PM each day with tickets available at the gate.
Limited parking is available at the Fort Loudoun State Historic Park, with additional free parking available at the Sequoyah Birthplace Museum.
There is a free shuttle bus operating between Sequoyah Birthplace Museums and the park as a convenience for the visitor.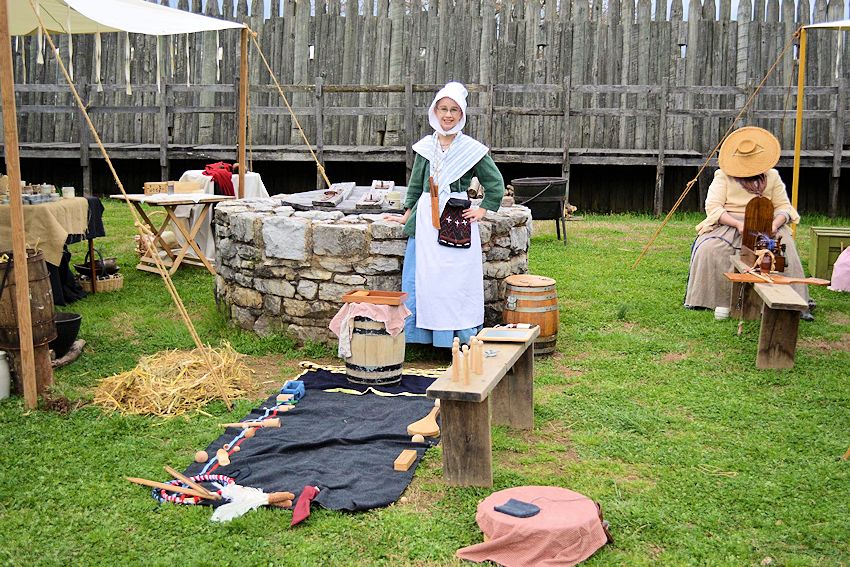 Photo Courtesy of thehistorylist.com
If you like early American history, the Fort Loudon 18th Century Trade Faire is the place is for you. The wonderfully reconstructed fort is beautifully set on Lake Tellico. The Fort Loudoun website offers lots of information and schedules of other events. All the staff and reenactors are extremely friendly and knowledgeable. A short distance up the road is the birthplace of Sequoyah, which now includees a museum.
Admission costs for the events follow:
18th century Trade Faire at Fort Loudoun
$8– Adults (13 and up)
Children 12 and under admitted free!

For More Information:
Park Office/Registration
Phone: 423-884-6217
Email: [email protected]
Video courtesy of Roadside Theater, Youtube.com