5 Local Fine Dining Restaurants To Try
Posted by Lainey Jones on Thursday, December 12, 2019 at 8:37 AM
By Lainey Jones / December 12, 2019
Comment
We are lucky to have an abundance of fine dining restaurants offered in our area. These restaurants are all located near or on one of these nearby lakes: Fort Loudoun, Tellico, and Douglas.
315 S. Washington St., Maryville, TN 37804
Reservations Recommended
Foothills Milling Company strives to be the new cornerstone of extraordinary southern dining. The mill symbolizes the strength and self-sufficiency of East Tennessee communities and the original Wears Valley location had a working mill in the restaurant. While the tourist traffic in Wears Valley helped get Foothills Milling Co off to a good start, it wasn't long before the people of Maryville had adopted Foothills as their own and so the restaurant was moved to its current location, a former Studebaker and Edsel showroom in downtown Maryville.
Not only has the restaurant's image come from the foothills, but much of its food comes from the fruit of local farmers and businesses including Benton's Bacon, Cruze Farms, and Vienna Coffee, a tradition that will stay with the restaurant for generations to come.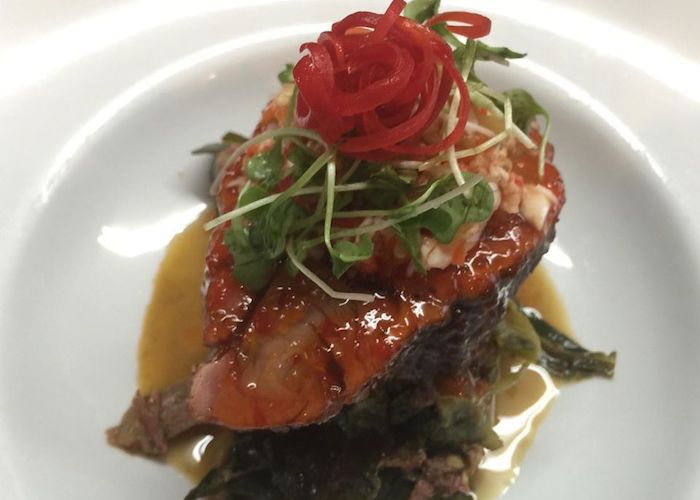 403 Rarity Bay Pkwy, Vonore, TN 37885
Meet your friends and neighbors at the Clubhouse. With more than 11,000 square feet of comfort and camaraderie, you can enjoy a cozy bistro setting by the hearth, a full-service bar and a great menu. Casual and elegant, the club provides seating for up to 100 people, while private meeting rooms are also available. With breakfast, brunch, lunch, and dinner the menu looks as delectable as it tastes. Rarity Bay Club Members only after 3pm.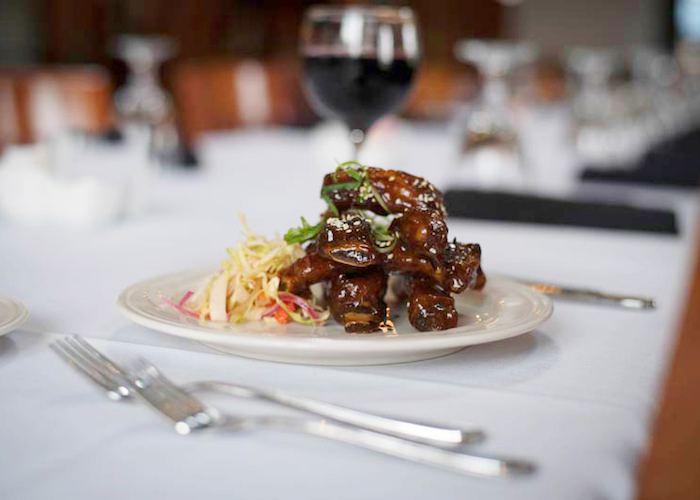 10915 S. Northshore Dr, Knoxville, TN 37922
Lakeside Tavern features hand-cut, aged Grand Champion Angus steaks and dockside fresh seafood, grilled to perfection over hardwood coals. Offering gourmet brick oven pizzas, a variety of southern delicacies and pasta specialties. Try one of the nightly features created by their executive chef, as you take in some of the best views on the water.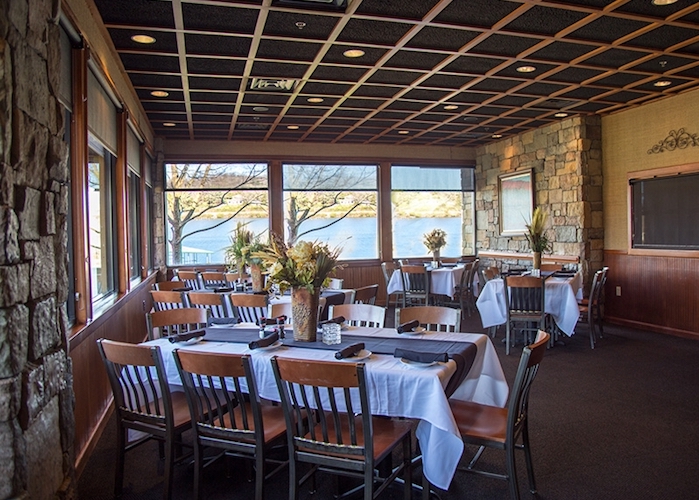 137 Apple Valley Way, Townsend, TN 37882
Steeped in tradition and enhanced with contemporary flavor profiles, the component combinations of Chef Shelley Cooper are an Appalachian tour-de-force. True to the farm-to-table experience, the Appalachian Bistro uses fresh produce grown on-site, and sources the highest quality local ingredients, to create renowned dishes that are as inviting to the eye as they are to the palate.
This Townsend TN restaurant offers a refined assortment of regionally inspired dishes — all served amongst the rustic surroundings of the Smoky Mountains. Enjoy a cocktail or beer on the patio amidst the calming wooded vistas. Warm up by the fire pit while making s'mores. Take in the breathtaking nature that surrounds, on the Peaceful Side of the Smokies.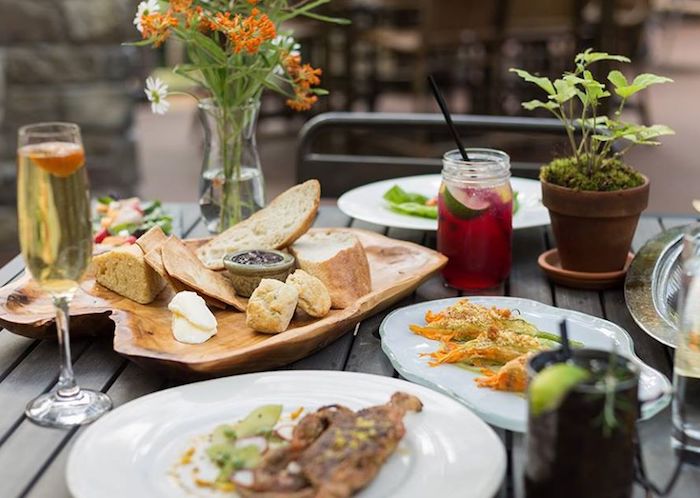 122 Boat Dock Drive, Dandridge, TN 37725
This lake-side restaurant in Dandridge is family owned and operated. They offer an affordable dining experience, offering musical entertainment, happy hour specials, express lunch, early bird specials and Sunday brunch.
Their extensive dinner menu consists of many traditional favorites and a variety of steaks and fresh seafood, chicken and pasta dishes.
Visit the Dandridge area and choose between two dining and banquet areas, a full service bar or the outdoor, lakeside terraces complete with water mist climate control and exceptional views of Douglas Lake, Historic "Blue Bridge", Historic Downtown Dandridge, its Dike and The Point Marina..
Finest in casual dining; homemade meals served with Southern hospitality.