Rockin' The Docks at Lenoir City Park
Posted by Lainey Jones on Wednesday, May 22, 2019 at 11:00 AM
By Lainey Jones / May 22, 2019
Comment
Don't Miss Rockin' the Docks - An All Day Event for the Whole Family!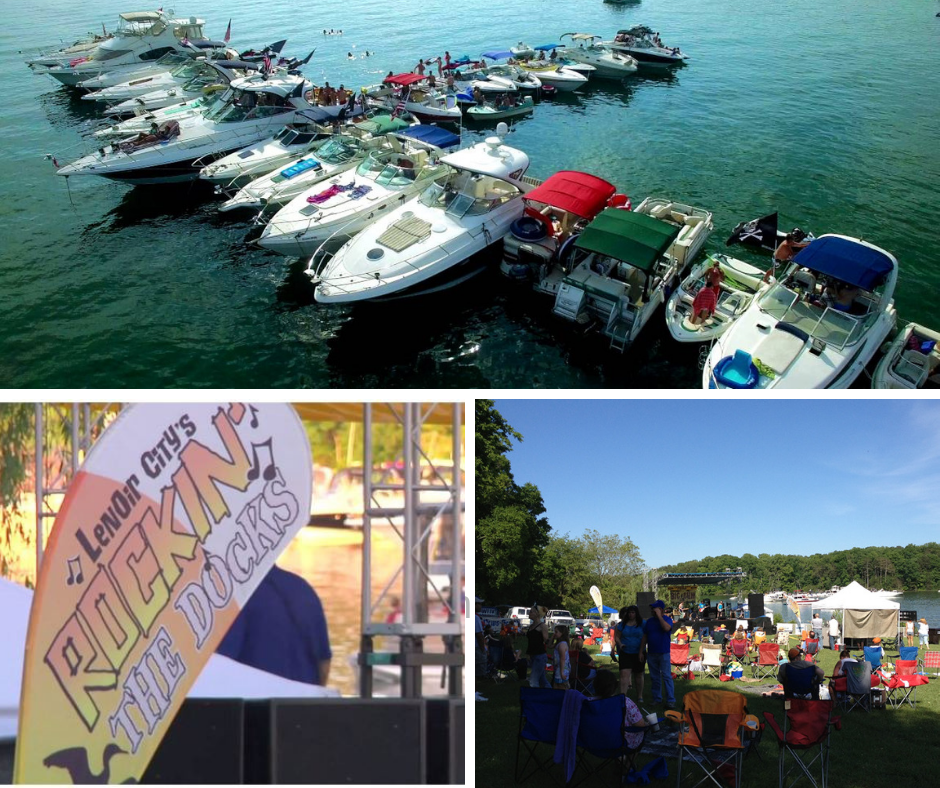 It's time for the 19th Annual Rockin' the Docks. This festival is an all day event that takes place each year on Fort Loudoun Lake. Each summer, thousands of people gather at Lenoir City Park to enjoy live bands, food, fireworks, a rock climbing wall and much more. The adjacent waters of Fort Loudoun Lake will be filled with boaters having fun!
This year they have some of their best performers ever. Food vendors will be providing a wide variety of your favorites so there is no need to bring any food. They will also provide plenty of beverages to drink. The children's play area will also be back for the kids to enjoy. They do ask that you leave pets at home and as always, alcoholic beverages are prohibited.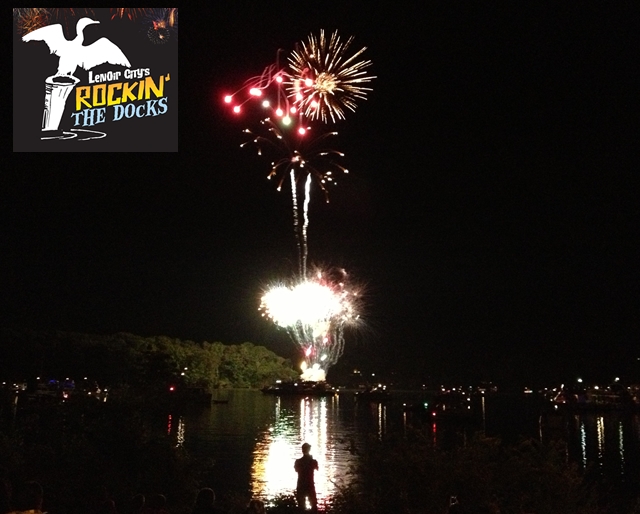 Food Vendors begin at 1:00pm and Music starts at 5:00pm. There will be a Memorial Day Tribute and Fireworks that begin at 10:00pm.
The location is: Lenoir City Park / 6707 City Park Drive, Lenoir City, TN 37772.
About the Bands:
Ethan Vincil Band @ 5:00pm - a young musician with a passion for singing & playing guitar. His special interests are rock, southern rock, country, and blues.
RMS @ 6:30pm - plays a wide variety of music that includes rock, classic rock, r & b, and party music from the 1950s to current. This band combined has a total of over 100 years experience in entertaining and performing in the music industry in many different venues across the United States.
Gone Country @ 8:30pm - Knoxville's premier country cover band, playing all of the classic hits from the 80's and 90's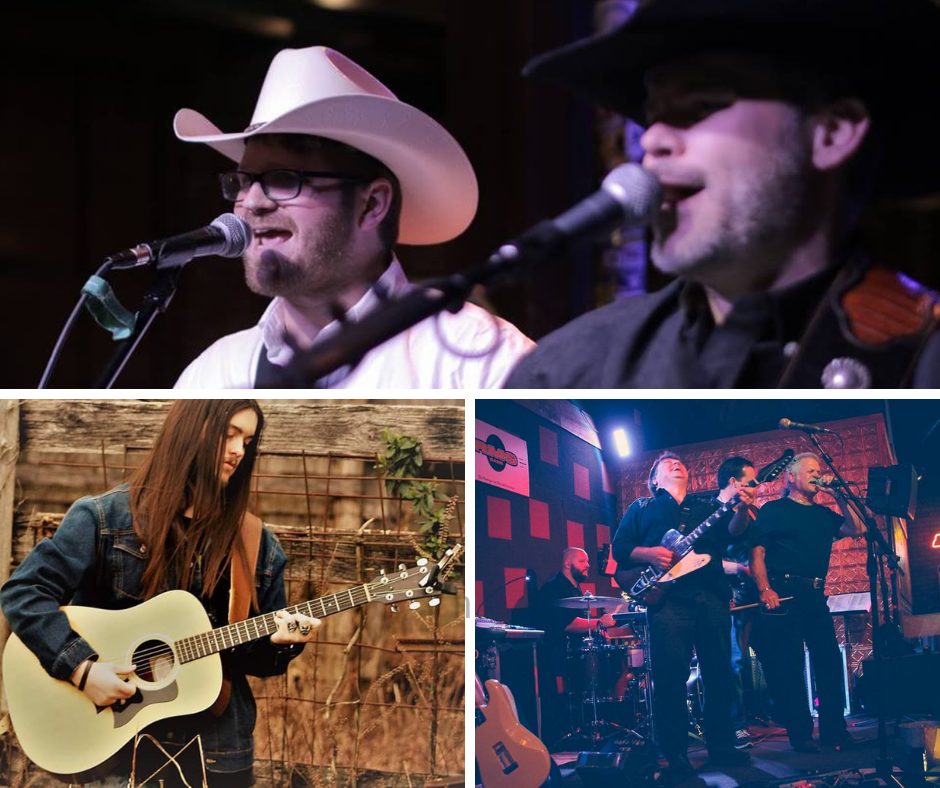 Get More Information HERE