See The Columbus Replica Ships - Now At A Waterfront Near You!
Posted by Lainey Jones on Thursday, September 12, 2019 at 3:00 PM
By Lainey Jones / September 12, 2019
Comment
Have you heard? The Columbus Foundation has brought two Columbus replica ships up the Tennessee River to see us in East Tennessee this month!
The Niña and Pinta were created by the foundation and visits ports all over the Western Hemisphere with the purpose of educating the public and children about the Portuguese ships that were used to discover the world.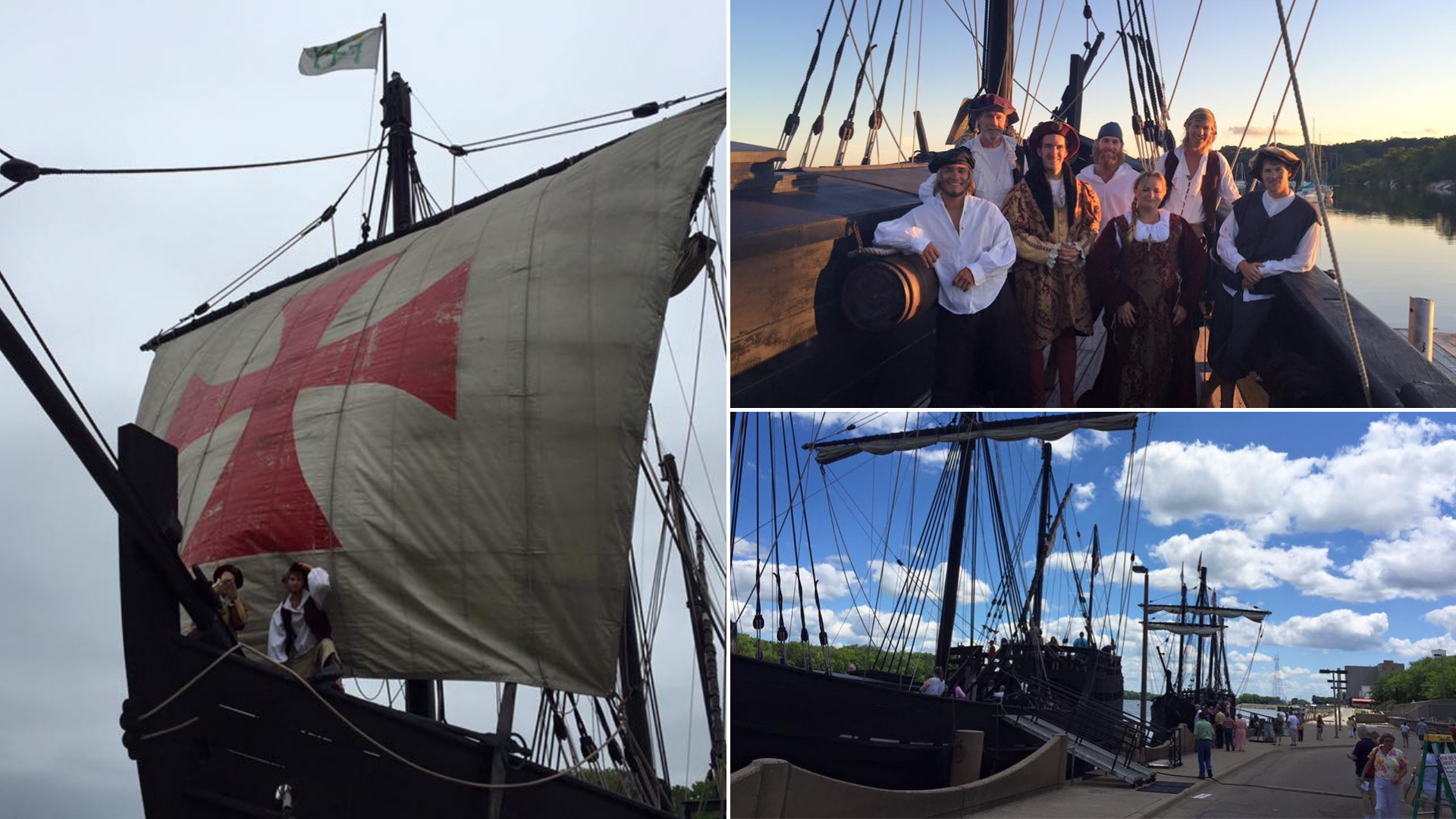 This weekend (through September 15th) you can see these ships at Fort Loudon Marina in Lenoir City. Then starting September 17th through September 29th they willl be in downtown Knoxville at Calhoun's On The River.
According to their website, these are the three best reason to visit the Niña and Pinta:
1. To see a near perfect example of a type of sailing ship, the caravel, of such clean, sculptured, honest design, that it was produced for upwards of 125 years. With its Scandinavian style bow and midsection, and its combination square and lateen rigging, it was probably the best open water sailing vessel of its time - that pivotal time referred to as the "Great Age of Discovery".

2. To, in some small way, enter that age, to perhaps get a feeling for Columbus himself, that enigmatic and flawed human being, who, admire or despise him, is one of perhaps only three individuals in all of our long past who, by themselves, for good or ill, personally altered the course of Western history.

3. To stand on the sloping deck of the Niña, as true a replica as will probably ever be built. It was Columbus' favorite ship, the one he very nearly died on in 1493, upon which he ultimately logged more than 25,000 miles.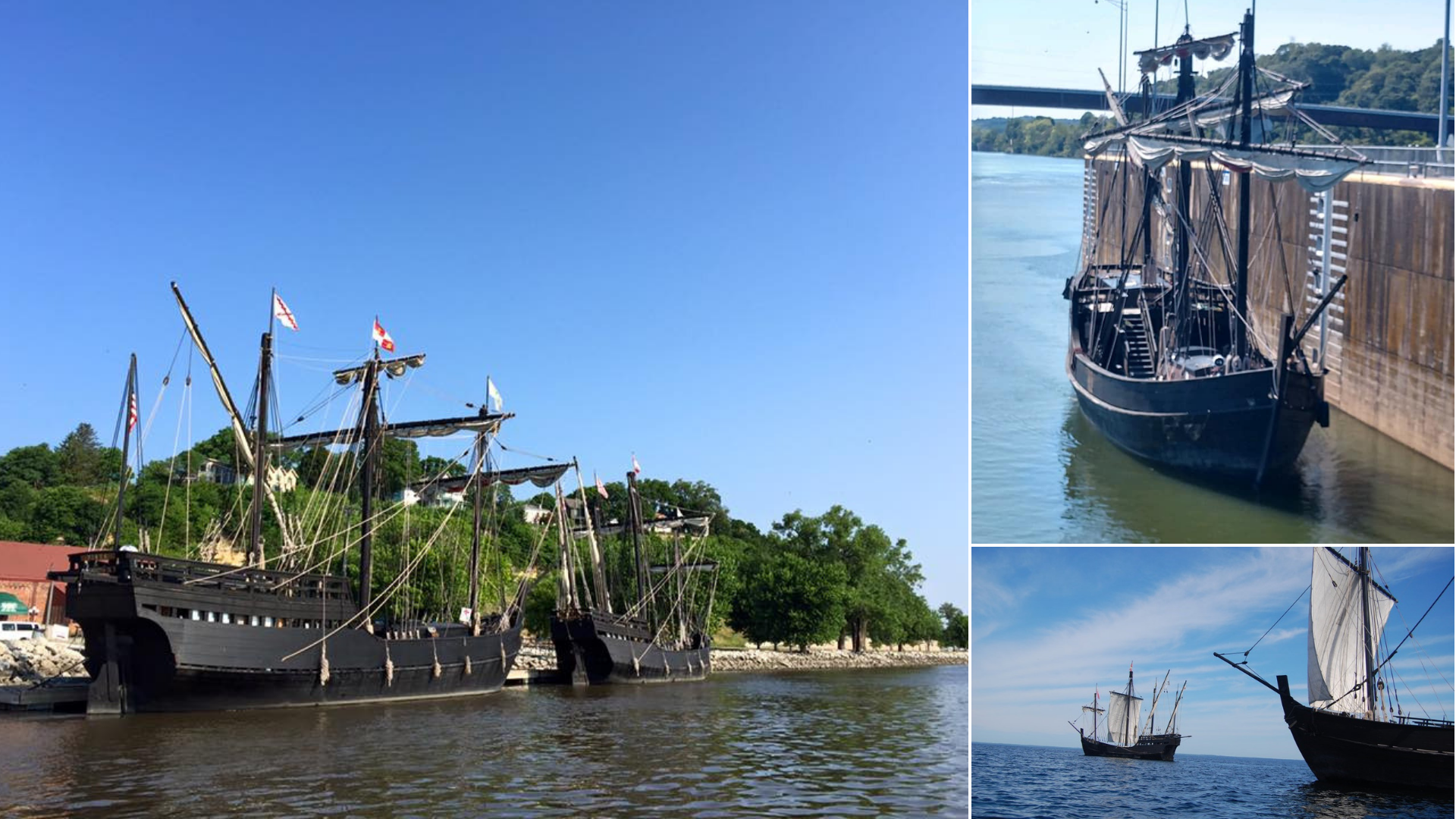 Tours are open 9am-6pm rain or shine. Tickets are $8.50 for adults, $7.50 for seniors (60 and over), $6.50 for children (5-16), children 4 and under are free.
Visit www.thenina.com for more information.
Photos and Video Courtesy of www.thenina.com