Virtual Rocky Top Wine Trail
Posted by Lainey Jones on Tuesday, August 11, 2020 at 9:19 PM
By Lainey Jones / August 11, 2020
Comment
So we know that right now everything is different. Many of us aren't traveling about to events and doing things we would normally do. That doesn't mean we can't still have a good time and make the most out of every day! Don't forget you can always follow our Great Life RE Weekend To Do List Blog that features 6 things every week to Do, Eat or Drink, Try, Buy, Do w/ Family, & Watch/Listen To. This event I found is defintely something we would feature on our Weekend To Do List, but I wanted to give more information on it because it just seems like so much fun and I know many of my Lake Friends love wine!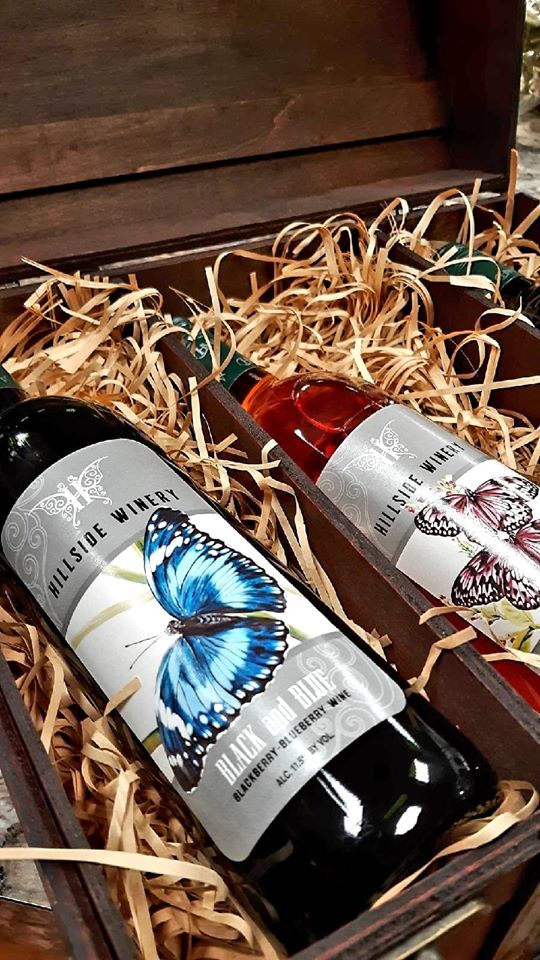 Rocky Top Wine Trail is Tennessee's first and most visited wine trail and was established in 2008 when the opening of a third winery in the area opened up the possibility of three local wineries cooperating together. The Wine Trail has grown from there and now has five wineries participating throughout Sevierville and Pigeon Forge. Guest of The Wine Trail are able to sample over 70 unique, award-winning wines along with enjoying their wine with views of the majestic Great Smoky Mountains. Rocky Top Wine Trails wants to ensure they follow these principles: Support local farms, provide exceptional quality wine, and offer only the very best southern hospitality to each and every visitor.
At this time while many people are not traveling for leisure and are being cautious about activites The Rocky Top WIne Trail has decided to offer a Virtual Wine Tour!
Here's how it works:
1. You go to their website and order wine from (3) different wineries.
2. They ship you the wine and also ship you (2) logo'd wine glasses that they boast are by far the very BEST glasses they have ever offered.
Bonus: If you order from (5) different wineries you get the fifth stop prize of earphones!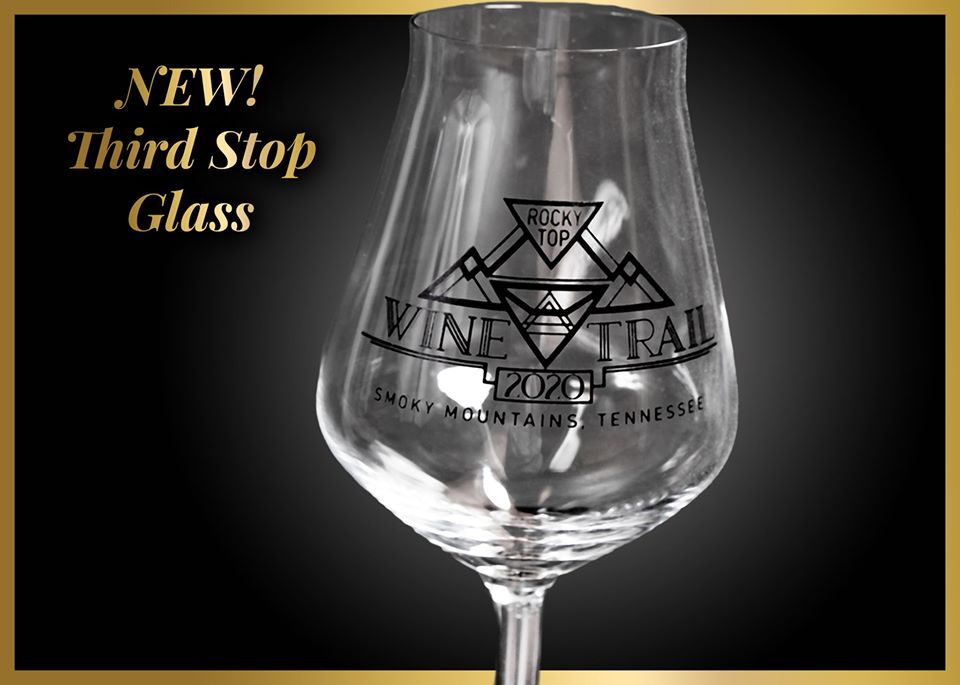 That's not all though! Be sure to Follow them on Facebook for their virtual food and wine pairing lessons, cooking classes, and more! Don't delay because this is a limited time only event!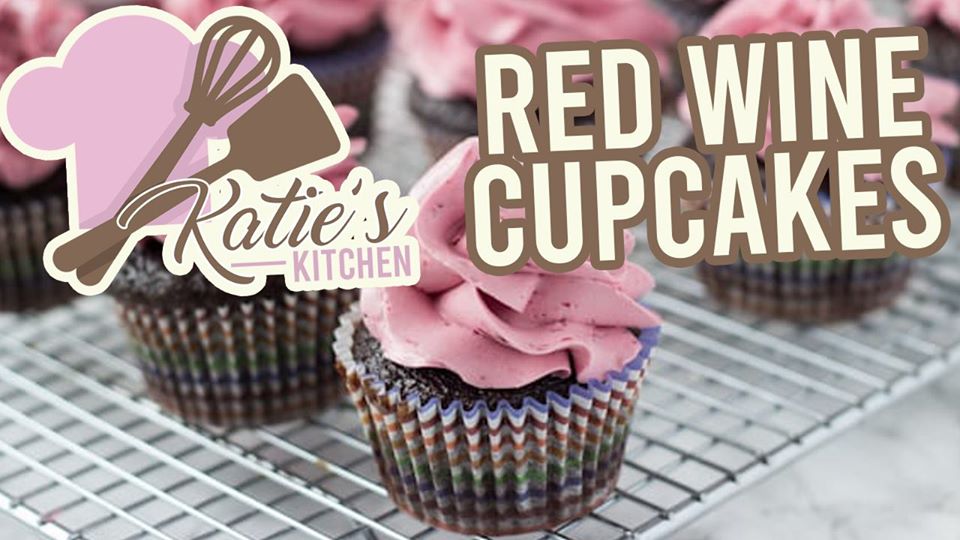 The particpating wineries are: