Volunteer Work Day at Tellico Blockhouse
Posted by Lainey Jones on Tuesday, March 10, 2020 at 4:00 PM
By Lainey Jones / March 10, 2020
Comment
The Tellico Blockhouse was an early American outpost located along the Little Tennessee River in Vonore, Monroe County, Tennessee. Completed in 1794, the blockhouseoperated until 1807 with the purpose of keeping the peace between nearby Overhill Cherokeetowns and early Euro-American settlers in the area in the wake of the Cherokee–American wars. The Tellico Blockhouse was the site where several treaties were negotiated in which the Cherokee were induced to cede large portions of land in Tennessee and Georgia. During this period, the blockhouse was the site of official liaisons between the United States government and the Cherokee. To learn more about the Tellico Blockhouse you can go to here.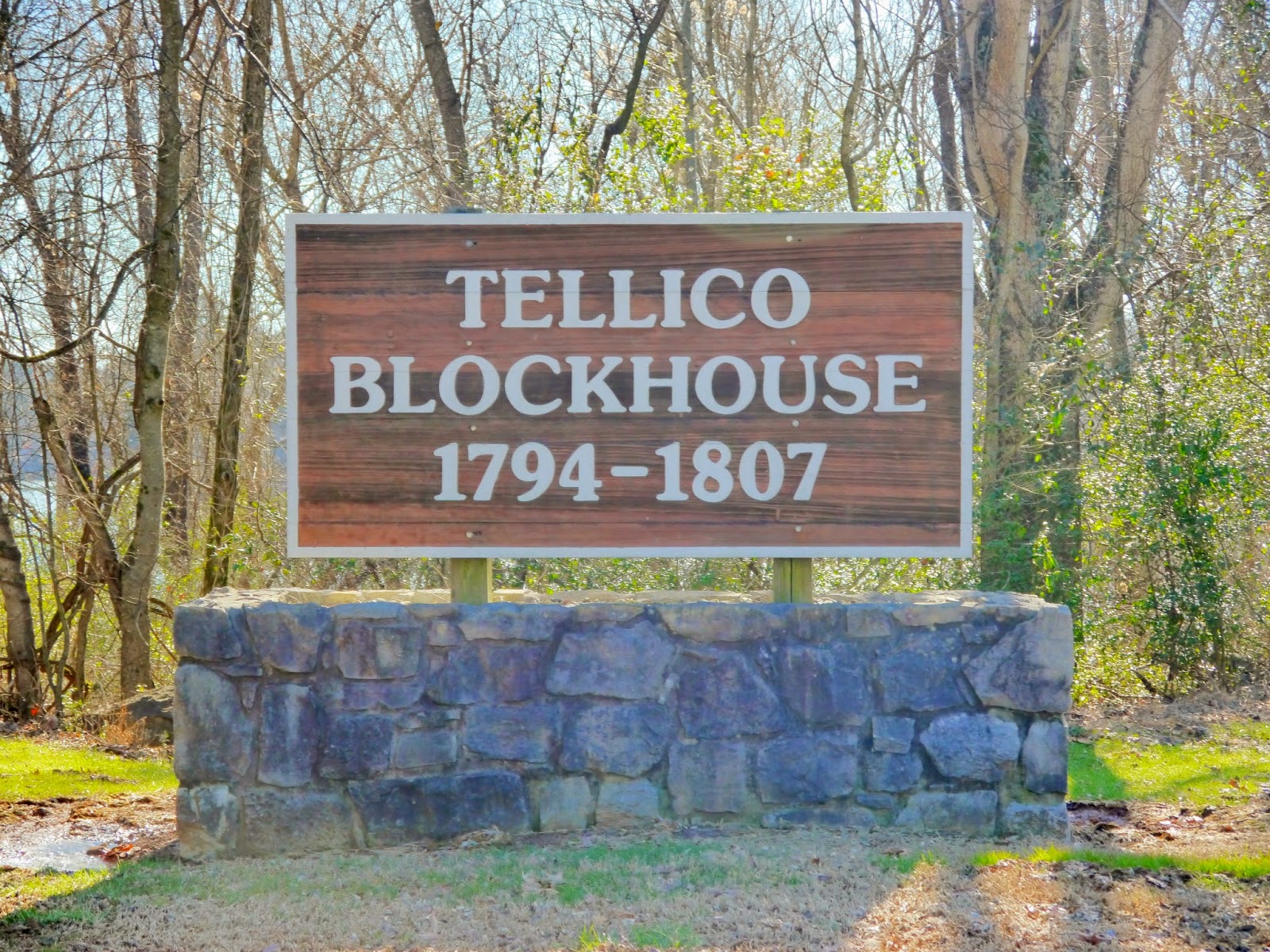 Saturday, March 14, 2020 / 8:30 AM
Join a park ranger and help them tackle invasives and trees that have overstayed their welcome at the Tellico Blockhouse. This is a perfect opportunity for students needing Tennessee Promise Hours!
Volunteers must be at least twelve years old. Please bring work gloves and dress appropropiately; all tools will be provided. Meet at the Tellico Blockhouse parking lot.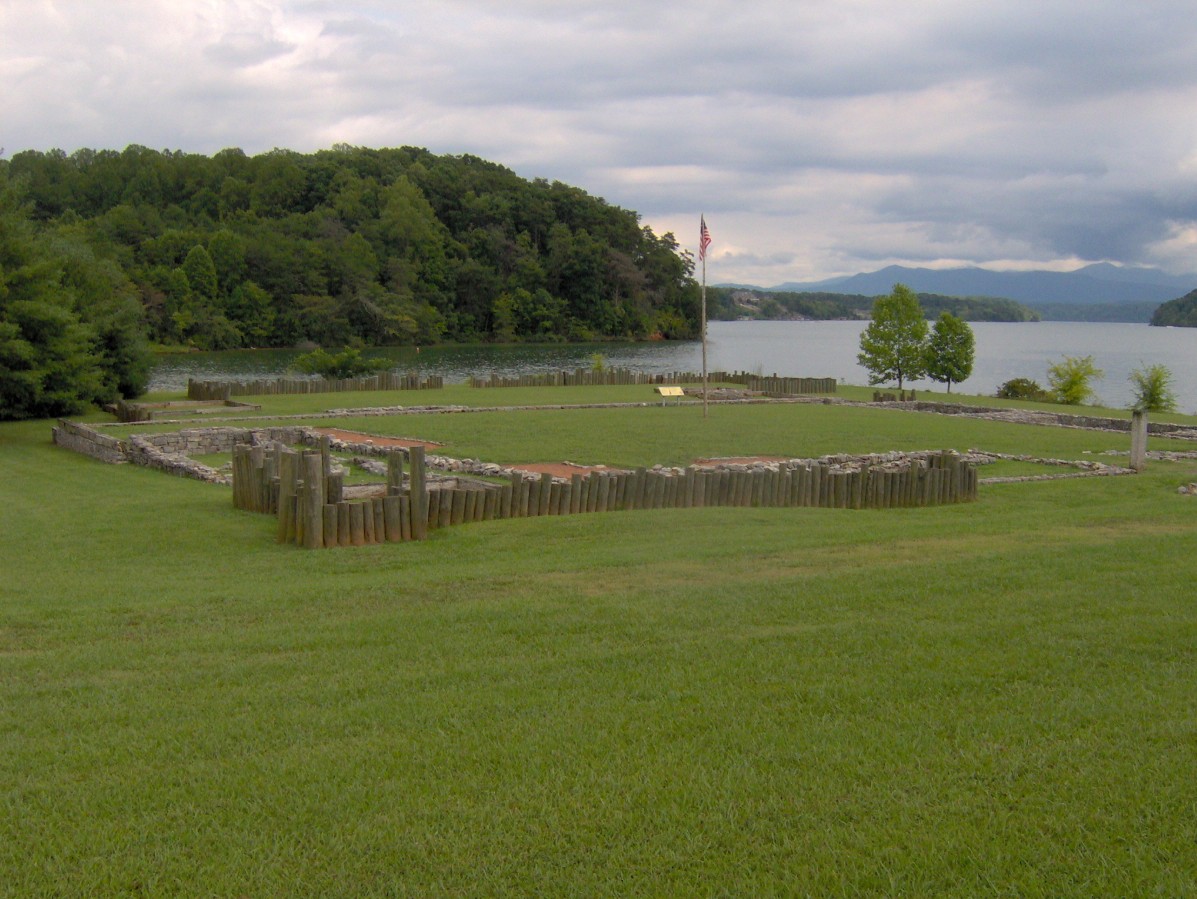 In the event of bad weather, the volunteer work day will be posponed to April.
Physical address: 149 Blockhouse Rd. Vonore, TN 37885.
Meet at:
Tellico Blockhouse Parking Lot
Contact Information
Fort Loudoun State Historic Park
Phone: 423-420-2331
338 Fort Loudoun Road
Vonore, TN 37885
Park Ranger Justin Rexrode
Phone: 423-420-2328