10 Things To Do on a Rainy Day in East Tennessee
Posted by Lainey Jones on Friday, January 24, 2020 at 10:02 AM
By Lainey Jones / January 24, 2020
Comment
It's inevitable.... a rainy, dreary day. Not every day can be a sun-filled cloudless sky perfect for boating and lounging by the lake.
See these 10 Great Things To Do in East Tennessee when it's Raining Outside.
The East Tennessee Historical Society is one of the most active private historical organizations in the state. They specialize in finding creative ways to introduce the public to the fascinating world of history.
Lectures, tours, award-winning exhibits, family heritage programs, genealogy classes, and student and teacher education appeal to people of all ages.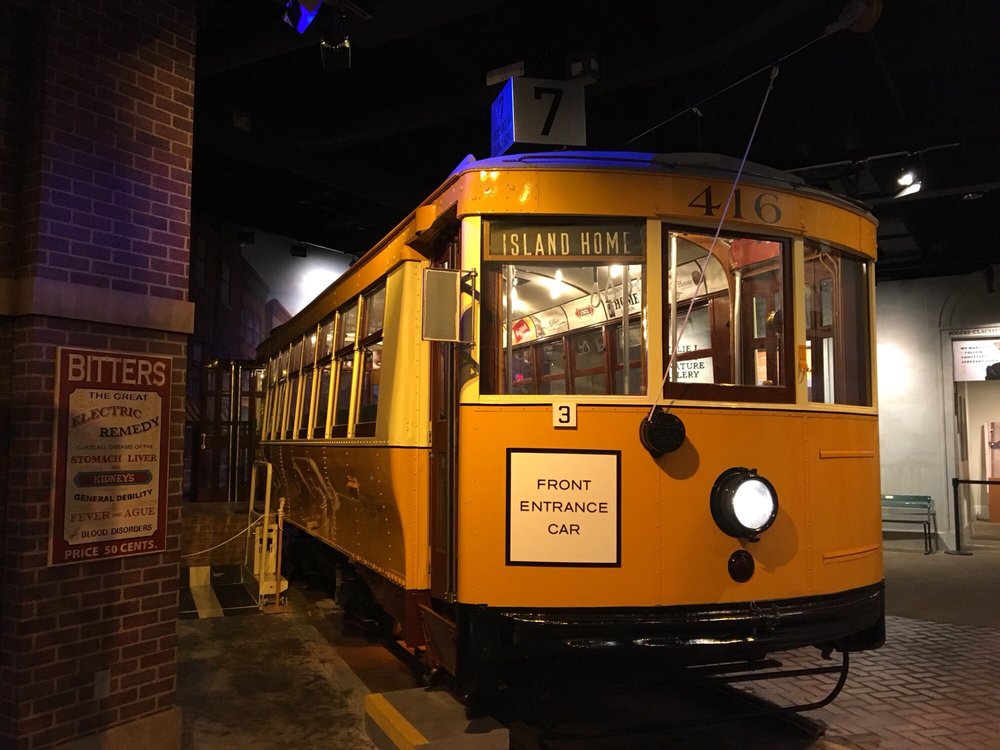 Maple Hall is a 11 lane spirited bowling experience. Their downstairs area features 11 lanes equipped with leather couches, a full bar, HD TVs from every angle, and relaxing lounge areas. The upstairs cocktail lounge features lounge space, life-sized board games as well as game night classics, full bar with top-shelf alcohol, and a patio. To enhance your experience, they have fresh, made from scratch menu items that you can enjoy at the lanes, bars, tables, or cozy lounge areas on both levels.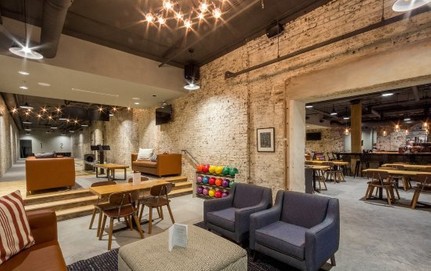 Hot or cold, rain or shine, Pigeon Forge Snow stays open year round – and their REAL SNOW never melts away. They've got fun for all ages. And believe it or not, it's always 60-70 degrees inside, so you won't even need to bring your parka! They've got a whole hillside of snow tubing hills - plus a huge Snow Play area. Everyone can race down the slopes, build snowmen and snow forts, and have all kinds of wintry excitement.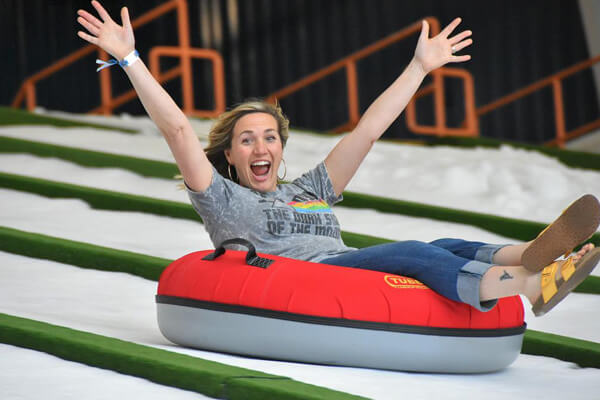 Escape games are real life adventures where you and your fellow players have an hour to break out of a room by cracking codes, solving riddles, piecing together puzzles and finding clues. Choose one of many escaped at Breakout Knoxville: Explore an island, find the kidnapper, restore ancient relics to their rightful owner. Each Breakout location has unique challenges.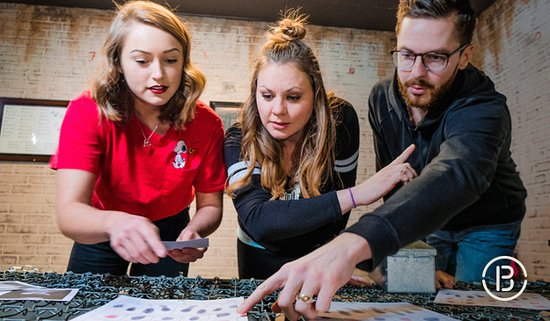 The Knoxville Museum of Art celebrates the art and artists of East Tennessee, presents new art and new ideas, educates and serves a diverse community, enhances Knoxville's quality of life and economic development, and operates ethically, responsibly, and transparently as a public trust.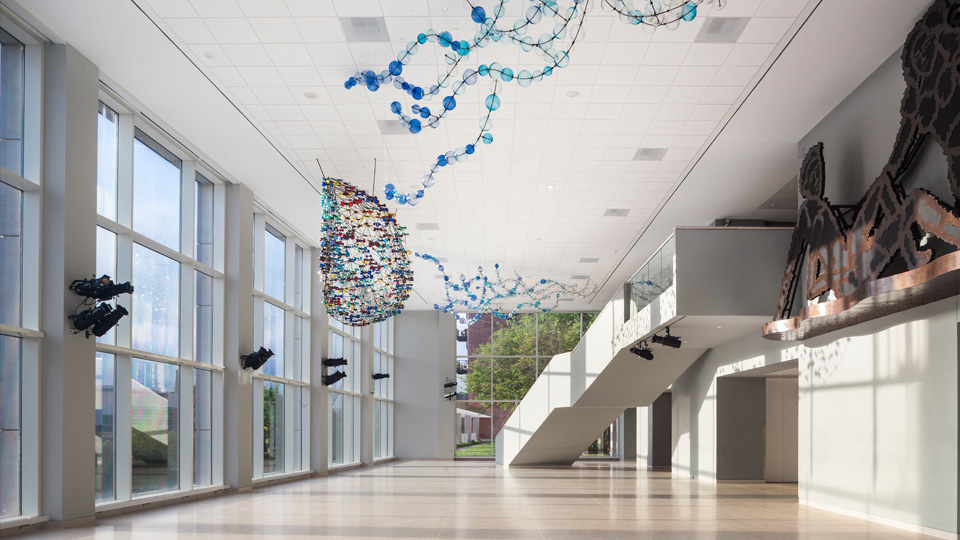 The Climbing Center is the spot for indoor climbing in Knoxville. They offer a variety of climbing options to suit all abilities and ages. They are a full gym complete with bouldering, top ropes, and lead climbing as well as training equipment.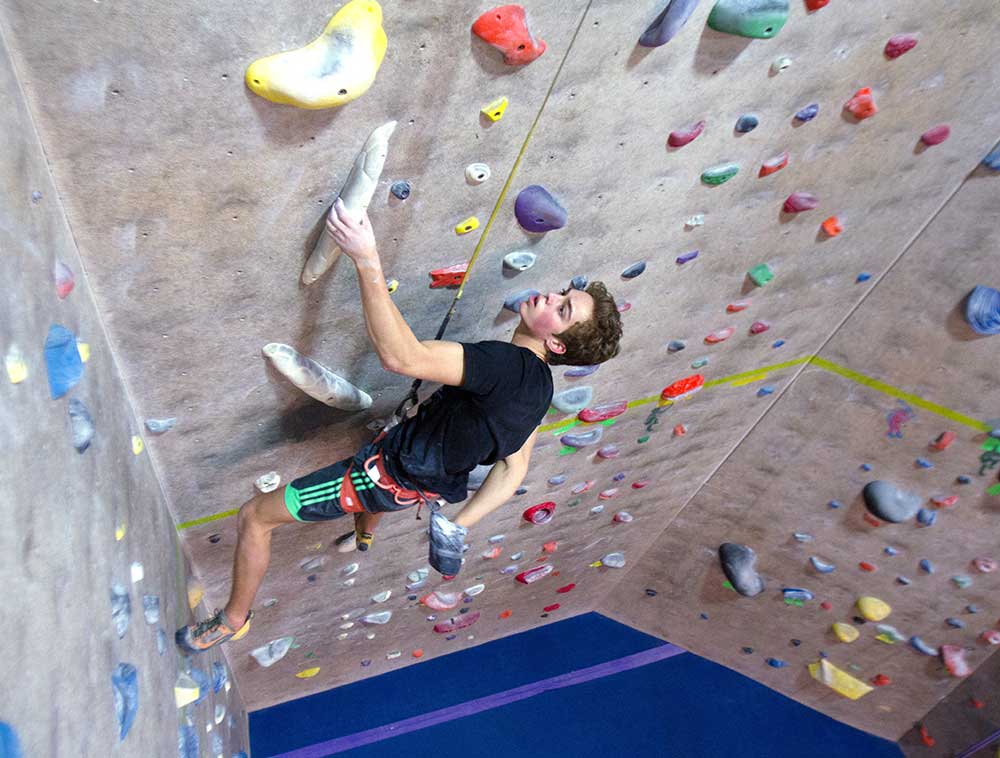 The Lost Sea is America's largest underground lake and Registered National Landmark located in beautiful Sweetwater, Tennessee. They are open every day of the year for tours (except Thanksgiving and Christmas Day). Your Lost Sea adventure begins with a guided tour of the caverns. This involves a ¾ mile round-trip walk on wide sloping pathways. While touring the caverns and underground lake our guides will tell of the cavern's exciting and colorful history. They will also explain the fascinating geological development of the immense cavern rooms and rare formations. At the bottom of the cave you will take a boat ride on The Lost Sea, America's Largest Underground Lake.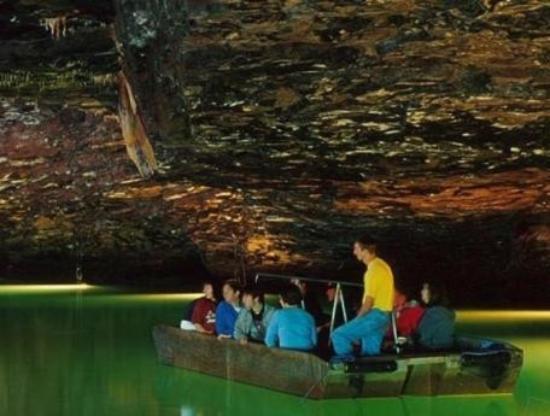 Painting with a Twist® painting sessions are fun art, not fine art. Invite your friends, sip your favorite beverage and enjoy step-by-step instruction with thier experienced and enthusiastic local artists. It's a colorful, casual party atmosphere where you'll leave your cares behind and go home with a one-of-a-kind painting created by you.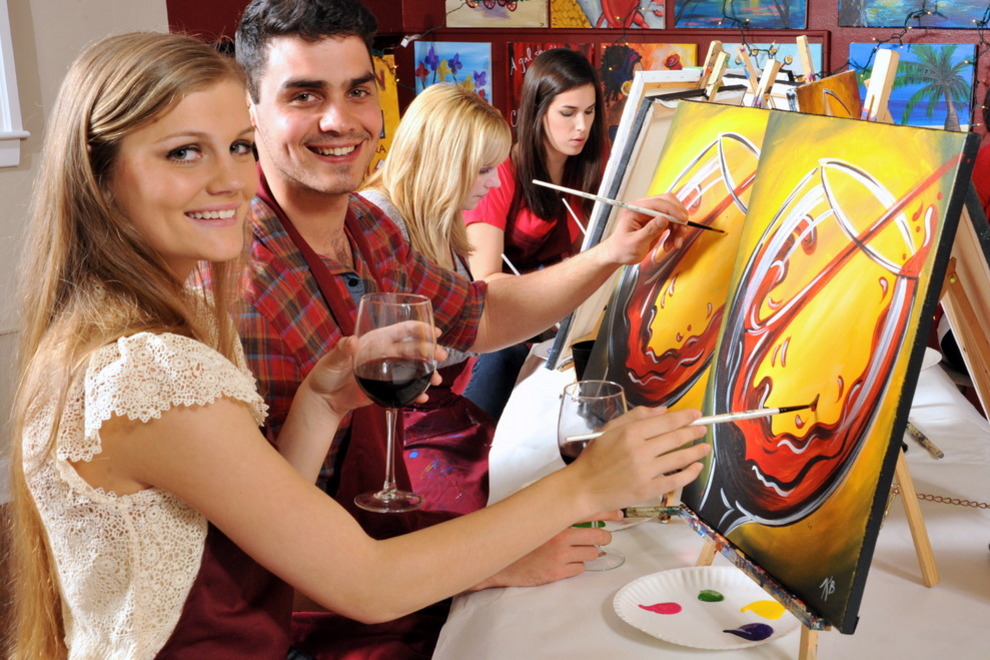 Ripley's Aquarium of the Smokies in Gatlinburg, TN, is literally teeming with life - over 10,000 exotic sea creatures in 350 individual species. There are more fish in this aquarium than there are people living in the entire town of Gatlinburg!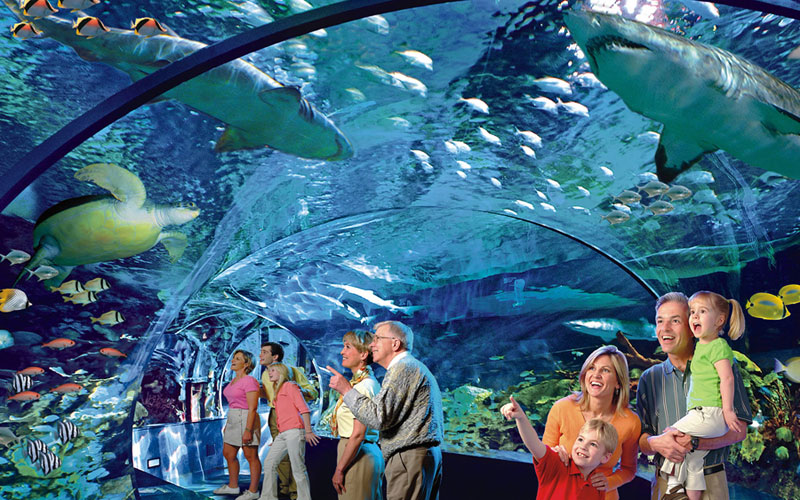 There is a plethora of movie theaters in Knoxville, but have you tried the Regal Cinnebarre West Town yet? It's not just a movie it's a full experience with movies, restaurant, bar, and arcade. The seats recline and you even have a tray to eat off of as you enjoy your movie.