Cherokee Lake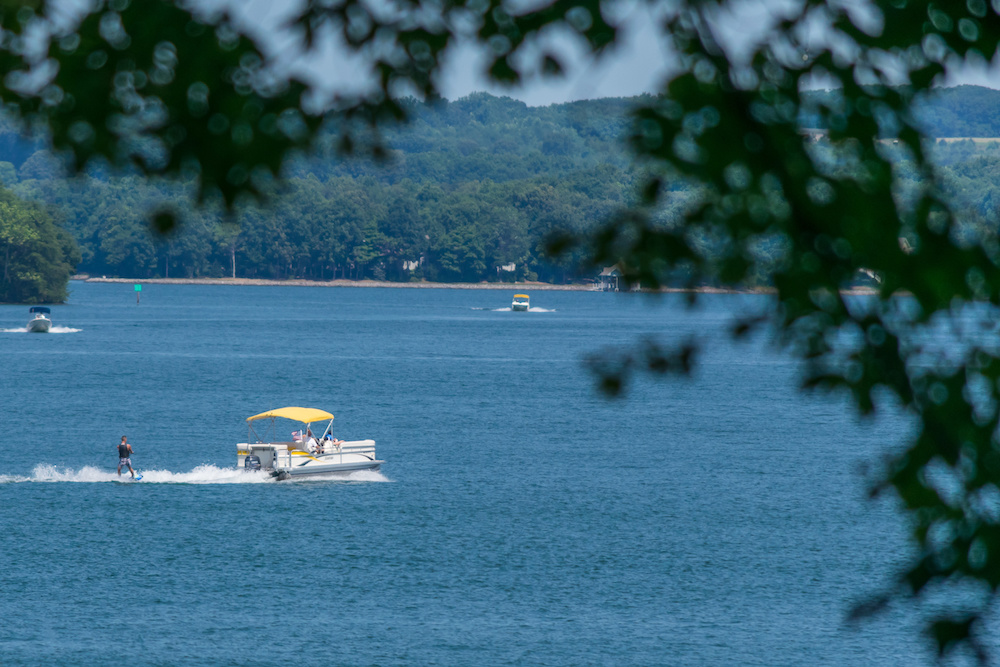 Cherokee Lake Homes provides nearly 400 miles of winding shoreline and about 28,780 acres of water surface. Cherokee Reservoir is named for the tribe of Native Americans who once inhabited the area. The great Indian warpath, once followed by Daniel Boone, crossed the basin now filled by the reservoir. The dam is 175 feet high and stretches over a mile—6,760 feet—from one end to the other. The water level in the reservoir varies about 27 feet in a normal year.
There are 7 major lakes surrounding Knoxville. These are Cherokee, Douglas, Fort Loudoun, Melton Hill, Norris, Tellico and Watts Bar Lakes.
Melton Hill Lake is the smallest. This lake fluctuates day-to-day. It maintains water level consistently throughout the year.
Norris, Douglas and Cherokee Lakes are reservoir lakes. The water level varies the most on these lakes. Fort Loudoun, Watts Bar and Tellico vary 4 to 7 feet. These six lakes are lowered in the winter months, generally from mid-November to mid-April. Most folks feel it's too cold to go out on the lake in those months. Personally, I feel year-round view is important, not year-round water. (It really is too cold on the water!) But that is just my opinion.
For more information on lake levels, visit the TVA website – Reservoir Information, select the lake you are interested in and check the Operating Guides.