Rare Norris Lake Opportunity
Lot 6 Parsons Cove
Sharps Chapel, TN 37866
MLS: 1213404
Offered At: $ 375,000
Current Status: Active

About The Property:
Rare Norris Lake opportunity! Lot on over 5 acres with 180+ ft of lake frontage and land that stretches across the peninsula to the cove frontage on the other side. YEAR ROUND WATER at BOTH main channel and cove! Possibilities abound as there are very low restrictions. May have ability to build a home and additional cottages, multiple homes or a multifamily. This is one of the few areas on this side of the lake where vacation rentals are permitted. This lot has a build site on the lake and options for one or more homes on the remaining acreage across the dead end street. The wide open views are amazing. Dock on property conveys. You will not want to miss this property on one of the most beautiful spots on the lake. The boat dock has minor damage and is being sold as-is.
About The Area:
Union County, home to legendary and popular musicians such as Chet Atkins, Roy Acuff, and Kenny Chesney; home to families with deep roots and an appreciation of the rich cultural history of the area; home to retirees from many areas of the country who have discovered the unique beauty and recreational opportunities that are in abundance; home to tourists that annually visit our parks and pristine waterways and shorelines. Located just 15 miles North of Knoxville, Union County has something for everyone with a deep emerald lake nestled in the shadows of the Appalachian Mountains, museums, historic landmarks, quaint shops, and wide-open spaces perfect for viewing wildlife or enjoying an outdoor adventure. Combined with a mild climate and the perfect location geographically located within a day's drive of most major metropolitan cities in the Southeast, come see why so many people choose to call Union County home!
Sharps Chapel is located on a peninsula surrounded by the Clinch and Powell impoundment Norris Lake on all sides in northernmost Union County. It is 40 miles northeast of the city of Knoxville.

It is the site of a forested tract of more than 24,000 acres located between the Clinch River and Powell River arms of Norris Lake, that is jointly managed by the Tennessee Forestry Division and Tennessee Wildlife Resources Agency for wildlife habitat and forest stand improvement.
Nearby Eats:
No Wake Market and Grill - Located just 3 miles off Highway 33 in Sharps Chapel. No Wake Market and Grill offers a full service grill and restaurant. 1183 Sharps Chapel Rd. Sharps Chapel, TN
Hilltop Deli - Roadside diner serving breakfast, lunch, and dinner. 354 Sharps Chapel Rd, New Tazewell
Pizza Plus
Old Town Grill
El Mariachi Mexican Restaurant
Gatos Tacos
Reastaurants Nearby in Maynardville:
33 Diner
Li'l Jo's BBQ
El Mariachi Mexican Restaurant
Kelly's Diner
Pete's Place
China One
Tacolandia
Things To Do:
Chuck Swan State Forest - Just under 25,000 acres, Chuck Swan State Forest is home to 53 cemeteries, one active church congregation, one firing range (requires a permit purchased from TWRA) and miles of drivable roads. The forest also offers opportunities for hunting, fishing, horseback riding, mountain-biking, and caving. Chuck Swan is jointly managed by the State of Tennessee's Forestry Divison and TWRA. 3476 Sharps Chapel Rd. Sharps Chapel, TN 37866
The Winery at Seven Springs Farm - Visit East Tennessee's premier wine and vineyard location, situated on historic "Thunder Road" just outside Maynardville, and a short drive from Knoxville. Taste from a large selection of award winning wines, expertly crafted in our modern winemaking facility. Our experienced winemakers apply their knowledge to handcraft a unique selection of both dry and sweet wines that will appeal to any wine lover. We are a working family farm with a custom timber frame facility and walnut slab tasting bar that truly offers a unique venue for weekend outings or daytrips to rural East Tennessee. 1474 Highway 61 East, Maynardville, TN 37807
Big Ridge State Park - The heavily forested, 3,687-acre park is located in the Appalachian Ridge and Valley range, characterized by narrow ridges flanked by fertile stream valleys. Big Ridge State Park's topography is dominated by three of these ridge systems giving the area its beautiful lake and scenery. The park is home to a variety of activities for the whole family. Big Ridge State Park consists of more than 15 miles of hiking trails ranging from easy to very rugged. You can hike along dry ridges, lush hollows, old roadbeds, lakeshores and beside cemeteries and remnants of early settlements. The park has 50 campsites on or near Norris Lake to accommodate RV's, trailers and tent campers. Each site offers amenities such as water, 50-amp electrical hookups and a picnic table with a grill. There is a group camp that accommodates up to 120 people with 18 screened-in bunkhouses. There are three backcountry campsites that are hike-in only. 1015 Big Ridge Park Road, Maynardville, TN 37807
Knoxville Dragstrip - Knoxville Dragstrip is located in Union County close to the city of Maynardville, Tennessee. It's an IHRA Member track open for drag racing on Friday and Saturday Nights. 160 Raceway Dr. Maynardville, TN 37807
Other Areas of Interest:
White Lightning Trail
Tennessee Civil War Trails
Union County Museum & Genealogical Library
Beach Island Resort & Marina
Hickory Star Marina
Information and photos taken from maynardvillenorrislake.com and Facebook
Contact us for all the info or if you want to see the property!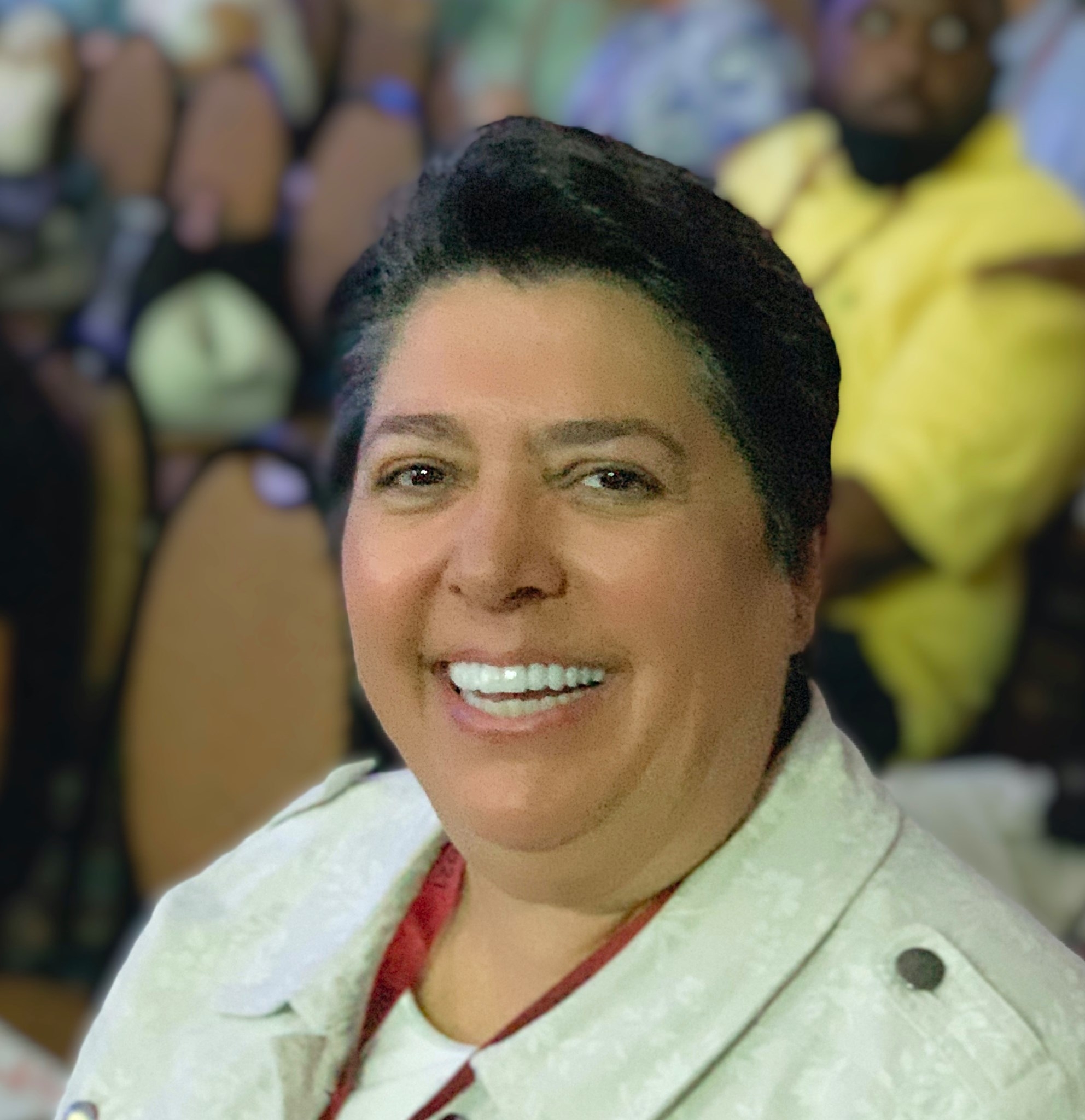 Lainey Jones
Broker, Great Life RE brokered by eXp Realty
License: 311640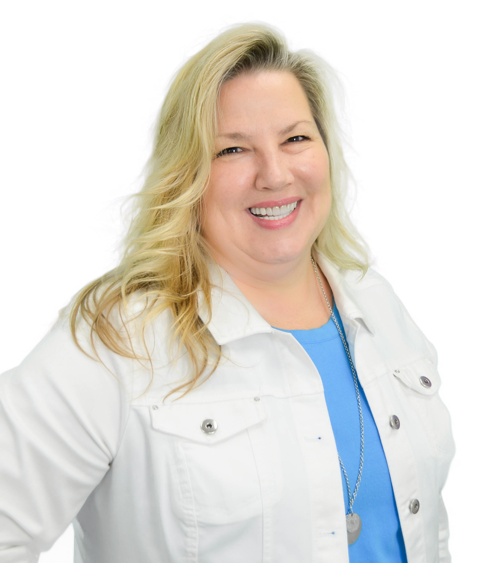 Eleanor Cippel
Affiliate Broker, Great Life RE brokered by eXp Realty
License: 338572