Norris Lake Area Restaurants
Marina Restaurants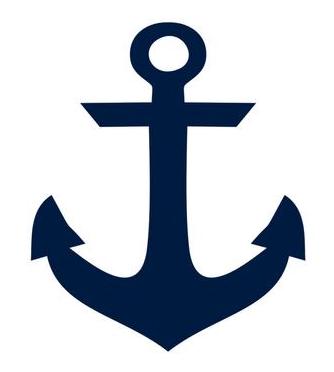 Jimmy's Place Located at Norris Landing Marina, Jimmy's Place Lakeside Bar & Restaurant features delicious food and drinks with a view that can't be beat! Enjoy the luxury of a tasty meal on the water. Visit their full bar for a wide variety of cold beers on tap and your favorite mixed drinks. They offer boat docking for restaurant visitors who arrive from any point on Norris Lake! 1015 Marina Landing Road, Tazewell, TN 37879
Menu | Drink Menu | Location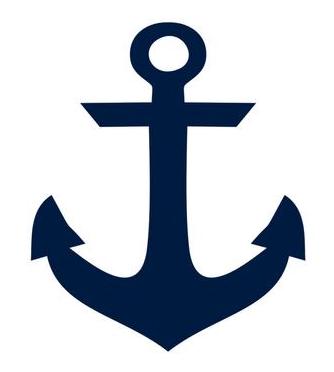 Bubba Brew's Sports Pub & Grill A place to kick back, right at Beach Island Marina, on beautiful Norris Lake. Don't leave Norris Lake without visiting Bubba Brew's Sports Pub and Grill, located next to Beach Island Marina at the historic Highway 33 Bridge. Bubba cordially invites you to come sample his brand of unsurpassed hospitality and great food. Bubba Brew's is 12,000 square feet of "Floating Fun," with three bars and more than fifteen flat-screens with all of your favorite sporting events.Live music, a full bar, daily specials, and underwater lighting set the mood for a memorable dining experience. Easily accessible by boat or car. Call ahead for large groups or events. Pool tables, darts, and corn-hole are available for the whole family to enjoy at your headquarters for fun on beautiful Norris Lake. 170 Beach Island Road, Maynardville, TN 37807
Menu | Drink Menu | Location | Band Schedule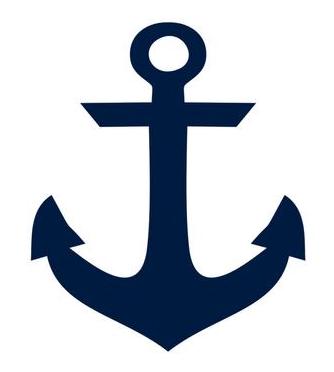 Castaway Grill & Bar @ Shanghai Resort
Shanghai Resort is a full-service marina located on Norris Lake in LaFollette, TN. Positioned just south of the Cumberland Gap; the beautiful lake captivates boaters nationwide. Their restaurant, Castaways, is open seven days a week for lunch and dinner. They are particularly proud of their in-house smoked ribs and beef brisket. They offer a diverse menu and are centrally located in the ship store. At Shanghai Resort, they provide a fun-filled, family atmosphere, and strive to deliver the best service possible, with the upmost regards to quality and customer satisfaction.
1042 Shanghai Road, LaFollette, TN 37766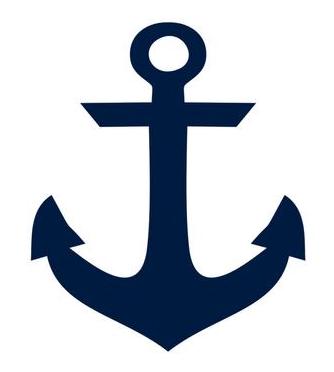 Waterside Grill at Waterside Marina Come and enjoy great food and friendly service. The restaurant is open seasonally. While dining you can enjoy the beautiful views of the lake from the inside dining room, or on the large outdoor covered patio. 408 Dock Road, Andersonville, TN 37705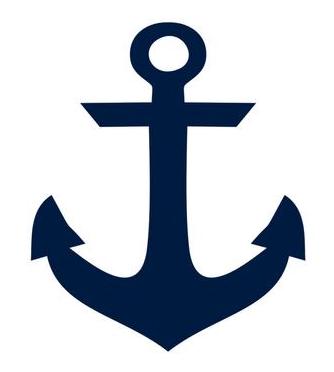 Lindsey Mill Grille at Mountain Lake Marina Mountain Lake Marina and Campground is family owned and operated. Mountain Lake provides its customers access to one of the most beautiful areas in Tennessee. As one of the premier camping and boating destinations on the lake, they take pride in the ability to share Norris Lake with you. Whether you like to camp or boat they do their best to provide the services to make your TN weekend getaway or vacation an amazing experience. Lindsey Mill Grille is open seasonally (Memorial Day thru Labor Day) Their best seller - Bang Bang Shrimp - hand battered, deep fried and tossed in their signature bang boom sauce! 136 Campground Road, Rocky Top, TN 37769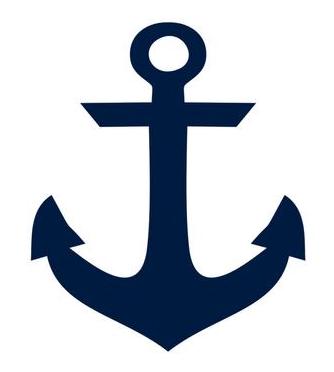 The Galley Bar & Grill @ Sugar Hollow Marina "Work like a Captain, Party like a Pirate." The restaurant is full service and provides seating for more than 100 people, family friendly, great entertainment and plenty to eat and drink. Join in for breakfast, lunch, dinner or anytime in between! Their grill menu offers salads, appetizers, wings, and more. Grab a drink from the infamous "Pirate Ship Bar" and enjoy panoramic views of Cedar Creek, Norris Lake. Karaoke on Fridays and live music on Thursdays and Saturdays. 610 Marina Lane, LaFollette, TN 37766
Calendar | Location | Drink Menu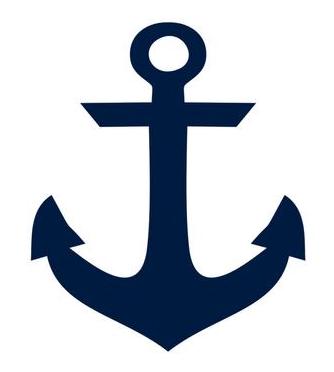 Sequoyah Marina Restaurant The restaurant at Sequoyah Marina hosts a variety of choices on their menu including their famous breakfast, salads, desserts, and choices from the grill. Wing Night is every Friday Night and they boast the coldest Corona beers on Norris Lake. 336 Lakeview Lane, Andersonville, TN 37705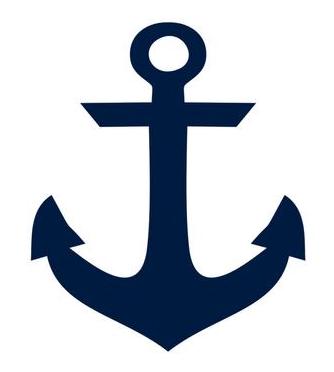 The Harbor Grill at Stardust Marina Lake-side dining with a full-service marina that features: a fantastic menu, with one of the widest selections on the Lake with friendly staff to ensure an unforgettable dining experience and unbridled entertainment. Join in for "Sundown Saturdays" for live music and a thrilling time. They offer a buffet breakfast on the weekend. Cold draft beer and frozen drinks. 149 Stardust Lane, Andersonville, TN 37705
Menu | Band Schedule | Current Newsletter | Location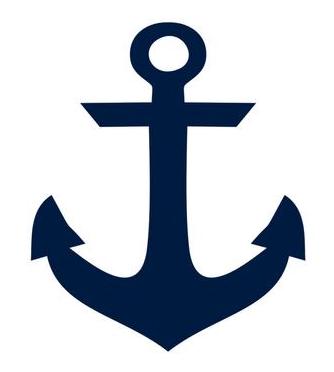 Twin Cove Marina Restaurant The restaurant offers a full range of beers and drinks for everyone! Menu items include French fries, onion rings, cheddar bites, wings, potato skins, chicken tenders, burgers, a wide variety of sandwiches and more! Be sure to ask about breakfast! Come out and enjoy lunch by the dock. 1835 Ridge Road, Caryville, TN 37714
...
Other Area Restaurants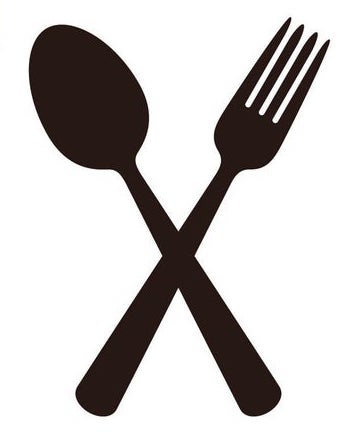 Rickard Ridge BBQ With a gorgeous view of Cove Lake and the Cumberland Mountains. Make sure you bring a big appetite because their goal is to provide you with a truly unique dining experience whether you're a BBQ Connoisseur or just want some good eats! All of their meats are meticulously smoked by the owner and BBQ Pitmaster Mark Rickard. Mark has been part of an award-winning competitive BBQ team for several years and is now bringing the same quality and attention to detail that goes into a cook-off right to your table. 131 Goose Lane, Caryville, TN 37714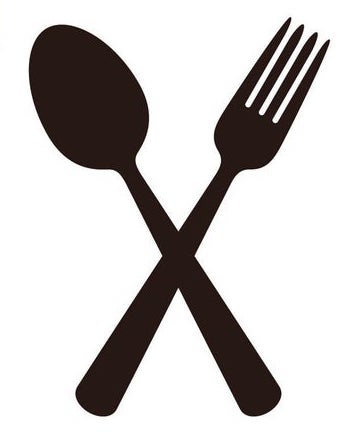 McCloud Mountain Unique in its location and views, McCloud Mountain Restaurant is perched atop the Cumberlands with a panoramic view that stretches as far as the Smoky Mountains. The restaurant is casual dress and is open to the public, but is accessible by reservation only. The menu is very diverse, ranging from salads and chicken... to bison burgers and prime rib. Specials are typically reserved for weekends, and range from country dishes and seafood to smoked dishes from our smoker. All dishes are prepared to order, which can take time... but admiring the view with friends and family is a great way to pass that time. 1220 McClouds Trail, Duff, TN 37729
...