East Tennessee Summer Bucket List
Bike around Cades Cove
Bicycling Cades Cove is a great way to visit the spectacular Smoky Mountains. Whether you are a seasoned rider, a novice, or a family, biking at Cades Cove can be a fantasic experience. Every Wednesday from May 5 through August 25, vehicles are not allowed in Cades Cove. Also, on Saturdays from 8 am - 10 am is also for walkers and bikers only! See more info at SmokyMountains.com.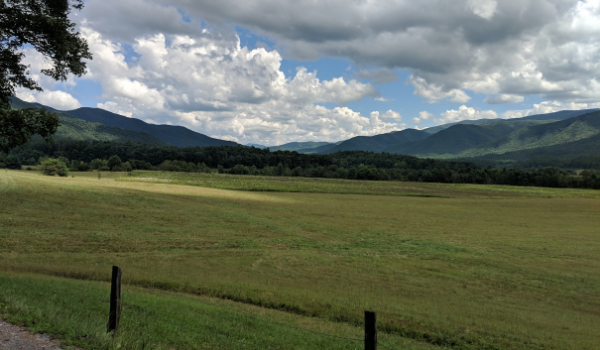 Tour the historic Mabry-Hazen House
The Mabry-Hazen House Museum, listed on the National Register of Historic Places, is located atop Mabry's Hill in Knoxville, Tennessee. Built in 1858, three generations of the same family resided in the Italianate-style home overlooking downtown Knoxville, the Tennessee River, and Great Smoky Mountains. The museum showcases one of the largest original family collection in America with over 2,000 original artifacts on display. Furnished and decorated in the style of several decades, Mabry-Hazen gives a rare view into 130 years of Knoxville history. Learn about the origins of Knoxville's iconic Market Square, the bitter divisions of the Civil War, the infamous 1882 Gunfight on Gay Street, a mountain city in the New South, the scandalous 1934 breach of promise and seduction trial, and much more through the rich, colorful lives of the Mabry and Hazen families. See More Info at mabryhazen.com.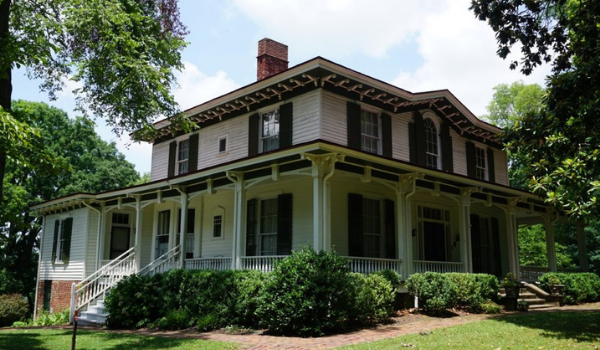 Photo Courtesy of Knoxville History Project
Pick your own berries at Honey's Blueberry Farm
Nothing says Summer quite like a selection of fresh fruits and berries. What better way to get fresh than to pick it yourself? At Honey's Blueberry Farm you can pick blueberries, blackberries, and raspberries. See more info at Honey's Blueberry Farm's Facebook Page.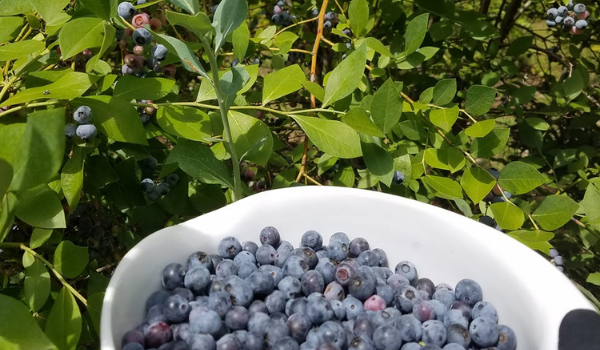 Photo Courtesy of Honey's Blueberry Farm Facebook Page
Attend a Friday Night Shrimp Boil at Last Days of Autumn Brewing
Shrimp boils have a history of bringing people together plus we just think it's a great way to kick off the weekend. Come join the fun and grab a pint of beer or bring some friends and family and split a pitcher. They start cooking up the shrimp every Friday at 4:30pm. Each order comes with a 1/2 pound of shrimp or a full pound (depending on how hungry you are), corn on the cob and red potatoes. And if that's not enough, they always have live music starting at 7pm. Grab your friends and come hungry. This is always a good time, Cheers! For more information visit
lastdaysofautumnbrewing.com
.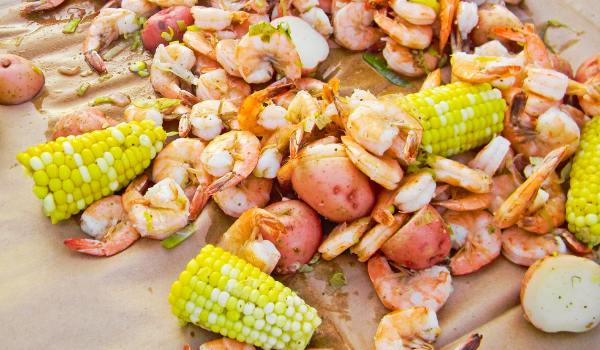 Go to a Smokies Baseball Game
The Tennessee Smokies Baseball team is based in Knoxville, Tennessee, and is a Double A affiliate of the Chicago Cubs. You can catch this Minor League team at Smokies Park in Kodak, near Sevierville, TN. The Tennessee Smokies Baseball games are full of fun for the whole family. On Fridays, your family can enjoy fireworks at the end of each home game; $1 hot dog nights every Monday night home game; and "Kids Eat Free" Thursdays for all kiddos under the age of 12. Come watch the Tennessee Smokies Baseball team to see some of tomorrow's big league stars today! See the game schedules and more information at milb.com/tennessee.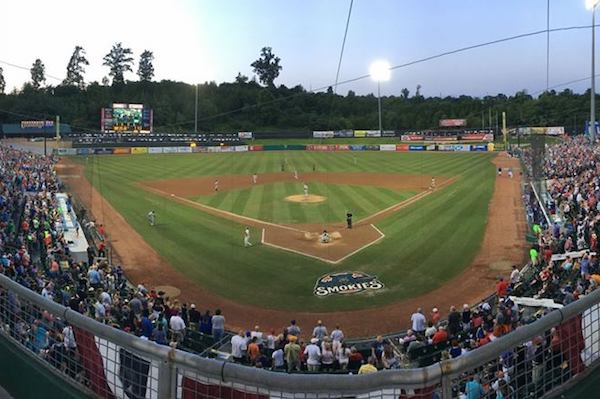 See a drive-in movie at Parkway Drive-In
Enjoy the Nostalgia of the Authentic Parkway Drive-in Movie Theatre in Maryville, TN. Open on Friday and Saturday Evenings with Full Menu Concessions. Gates open at 7pm and movies start at dusk. A flea market is also open at the Parkway Drive-In on Saturdays and Sundays from 8:00 am to 3:00 pm every weekend weather permitting. See more info and show times at parkwaydrivein.com.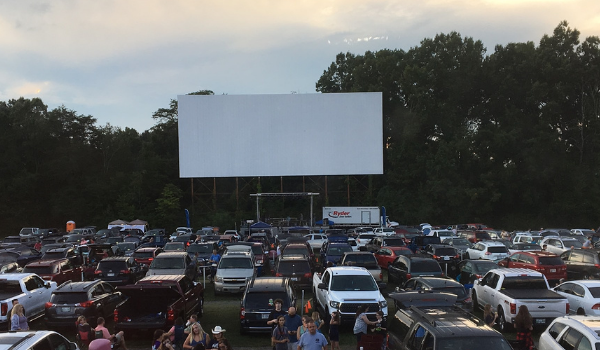 Photo Courtesy of Parkway Drive-In Facebook Page
Take a Paranormal Adventure Tour with J Adam Smith
Since 2010, Haunted Knoxville Ghost Tours has been spooking customers during investigation-based ghost tours. Excursions are personally led by owner J. Adam Smith who is both the Founder and the Guide. Some of the Key points of interest on Haunted Knoxville Ghost Tours is the Fact that you will be going on an "Investigation" with trained paranormal investigators, to real Factual "Ground Zero's" (Researched location of traumatic happenings) , and participants are given Tools used by REAL paranormal investigators (as seen on TV). See more info at hauntedknoxville.net.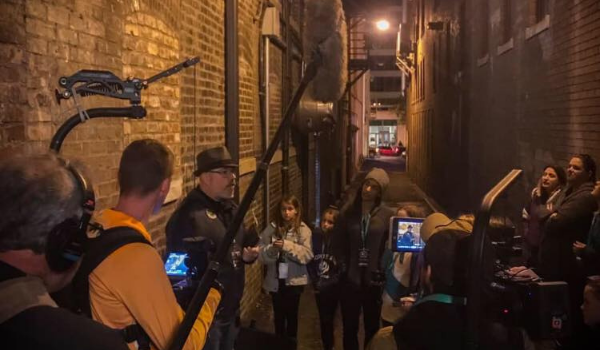 Photo Courtesy of Haunted Knoxville Ghost Tours Facebook Page
Attend Food Truck Friday in Loudon County the first Friday each month
Food Truck Friday is held the first Friday of each month, April - October, at Riverside Park on Main St in Loudon. There is a great selection of food trucks!! Dine on the banks of the beautiful Tennessee River. Check out the
Loudon Parks and Rec Facebook page
for more info.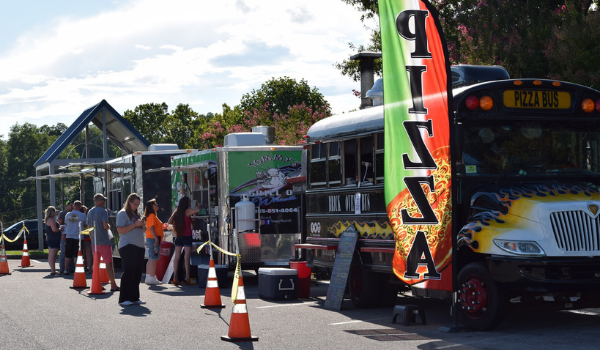 Photo Courtesy of Loudon Parks and Rec
Spend the day at the "beach" at Concord Park
The Cove is a community park along the banks of the Tennessee River in southwest Knox County. With a 3/4 mile paved walking trail, playground, sand volley ball courts, a beach and swimming area, numerous picnic tables and grills amid the forested park, The Cove has something for everyone to enjoy. The Cove is a section of the larger Concord Park that streches for nearly three miles along S. Northshore Drive. Visit the Tennessee River Valley Geotourism website or Outdoor Knoxville for more information.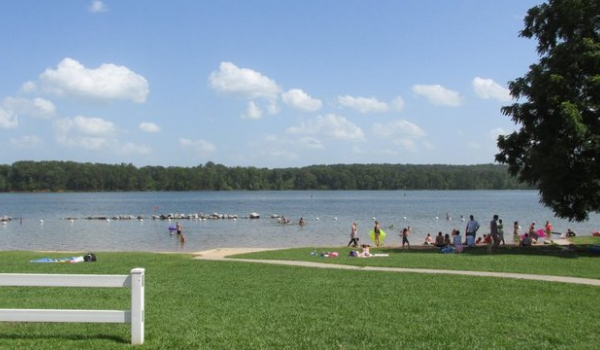 Photo Courtesy of knoxnews.com
Explore Downtown Knox during July's Where's Waldo Scavenger Hunt
Explore Downtown Knoxville during the month-long Waldo scavenger hunt. You'll find the beloved, bespectacled character hiding in boutiques, restaurants, coffee shops, museums…even at the Farmers' Market and on the FREE downtown trolley. Diligent seekers collecting twenty or more stamps will be entered to win a deluxe set of Waldo books. You'll also find fun, treats, and prizes along the way. Visit any of the participating locations during the month of July and pick up your Waldo Passport. Visit downtownknoxville.org for more info.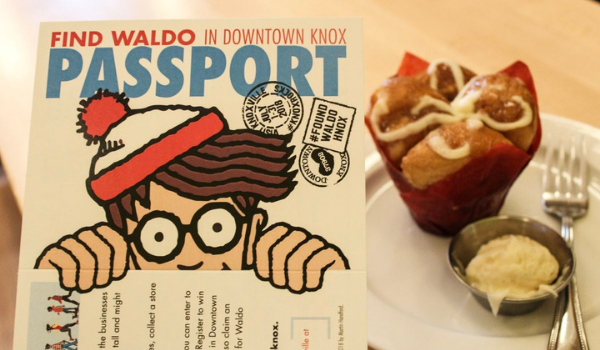 Photo Courtesy of yaytennessee.com
Go for Wine Tasting and Tours with Rocky Top Trail
The Rocky Top Wine Trail is located in the heart of the Great Smoky Mountains and is comprised of five local wineries. The trail offers over 75 unique, high quality wines to try, which makes it a great option for those looking to make a day (or two) of wine tasting! The trail is 100% free to do. You simply start at any of the following wineries where you can pick up a passport and then present your passport at each location to receive a stamp. Once you have visited three locations you will receive a free souvenir wine glass, and if you finish the trail by visiting all five locations you will receive another free gift! Visit rockytopwineries.com for more details.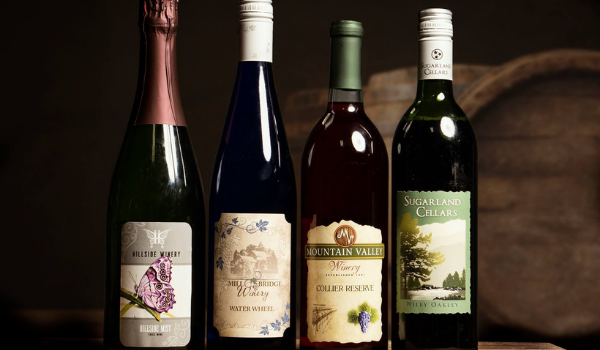 Photo Courtesy of Rocky Top Wine Trail Facebook Page
Attend the World's Longest Yard Sale on August 5 - 8
The headquarters are located at the Fentress County Chamber of Commerce in Jamestown, TN on the beautiful Upper Cumberland Plateau.The Sale always officially starts on the first Thursday in August through the following Sunday. Many sellers in the Clarkrange and Jamestown, TN area start selling the weekend before the official start date. "It is aptly titled, "The Worlds Longest Yard Sale!" Every year individuals clean out their closets and stake out their front yards along the Hwy 127 corridor stretching over 690 miles from Addison, Michigan to Gadsden, Alabama. They band together as communities, in groups or as individuals and over a four-day weekend they welcome the onslaught of visitors from the North, South East and West. It is a mutual exchange of cultures with a common goal; to look, buy and sell! As you drive the country roads, you will hear a collection of dialects, be privy to incredible stories related to the individuals and the items they sell and see a plethora of items that only your grandmother could love. Most importantly, I think most come to see the unusual and socialize. It is Americana at its best." See more info at 127sale.com.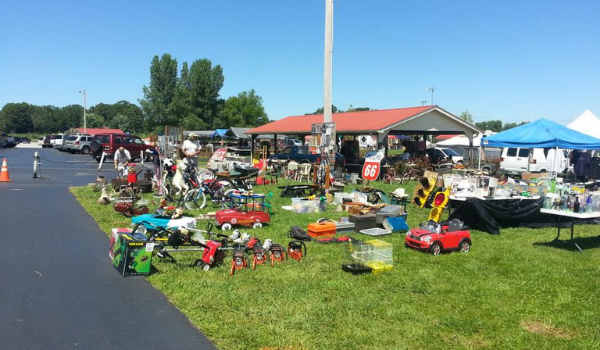 Photo Courtesy of World's Longest Yard Sale Facebook Page
Get Ice Cream from Cruze Farm
Cruze Farm is a family dairy farm in Knoxville, Tennessee. They milk Jersey cows and make fresh churned ice cream with milk from their herd. They pasteurize and bottle real churned buttermilk, whole milk, light milk, chocolate milk, coffee milk, and seasonal flavored milks. Their cows are on pasture 365 days a year and are never given hormones. Their milk is not homogenized so the cream rises to the top. You will find our milk mostly in Knoxville at Three Rivers Market, Whole Foods, and locally owned shops. Cruze Farm now has four store locations that sell a variety of things like ice cream, pizza, and dairy products. See all their locations, info, and menus at cruzefarm.com.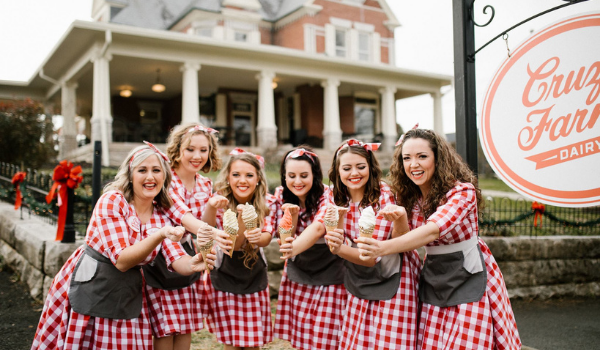 Photo Courtesy of Cruze Farm Facebook Page
Sell your current house and buy a new one with Lainey & Eleanor!
This real estate market is as HOT as the Summer sun, but our promise to you is we will work hard to give you out-of-this-world service.
We live in a unique and diverse area. Each community has its own character. Each neighborhood appeals to a different buyer. To obtain the highest possible sales price for your home, the marketing must reach the right buyers with the right message. We have the network and experience to do this.
Finding a home that will meet your needs is what we do! Our goal is to make this experience as seamless as possible. We are experts in the market and as we learn what it is that you're looking for, finding your amazing home is simple.
We can't wait to work with you! Let's Chat!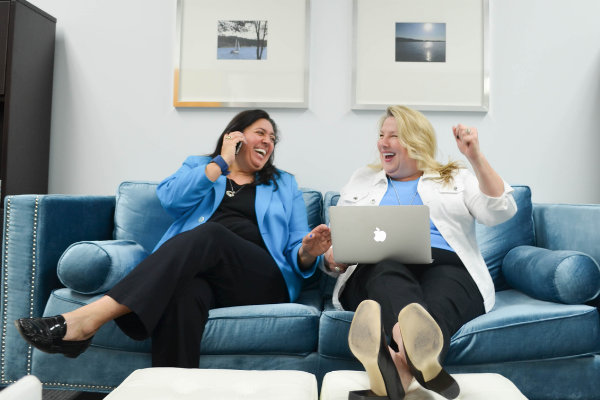 Lainey Jones

(865) 356-5003

Eleanor Cippel

(865) 712-3656